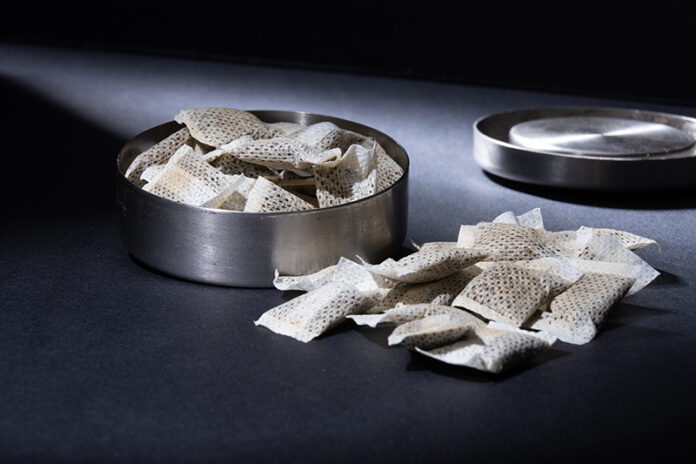 The following article was contributed by the National Association of Tobacco Outlets (NATO)
On August 3, 2022, the Food and Drug Administration's Center for Tobacco Products issued an announcement by Director Dr. Brian King titled "Update on FDA Review and Enforcement of Non-Tobacco Nicotine Products.
Briefly, the announcement makes the following points:
The new federal law granting the FDA the authority to regulate tobacco products made with synthetic nicotine required manufacturers of synthetic nicotine products to submit a pre-market tobacco application (PMTA) for such products to the agency by May 14, 2022.
As of May 14, 2022, the FDA received PMTAs for nearly one million tobacco products that contain nicotine from a non-tobacco source (e.g., a product which contains synthetic nicotine), the majority of which were electronic cigarettes or e-liquid products.
As of August 3, 2022, the FDA has issued "refuse-to-accept" (RTA) letters for PMTAs covering 88,000 products that contain synthetic nicotine. A RTA letter means that the FDA declined to accept the PMTA and the product is illegal to sell in the U.S. market.
The FDA has accepted for review more than 350 PMTAs for products with synthetic nicotine and is working to review the remaining PMTAs submitted to the agency.
After July 13, 2022, a product with synthetic nicotine can only be legally marketed in the United States if the product has received a marketing granted order (MGO) from the FDA authorizing its sale.
As the announcement also states, "This means that it is illegal for a retailer or a distributor to sell or distribute a non-tobacco nicotine product that is not subject to a marketing granted order (MGO) from FDA."
As of August 3, 2022, the FDA has not issued any MGOs for synthetic nicotine products.
If a MGO has not been issued by the FDA for a synthetic nicotine product, the manufacturer of the product, a retailer, or distributor that is selling the product may be subject to enforcement action by the FDA.
Generally, FDA enforcement actions begin with an inspection and the agency typically issues a warning letter to a manufacturer, retailer, or distributor that is selling a product which has not received a MGO to encourage compliance with the law. Additional enforcement actions by the FDA beyond a warning letter can take the form of a civil money penalty (a fine), seizure of products, or an injunction.
For all the latest news from the National Association of Tobacco Outlets, visit natocentral.org.