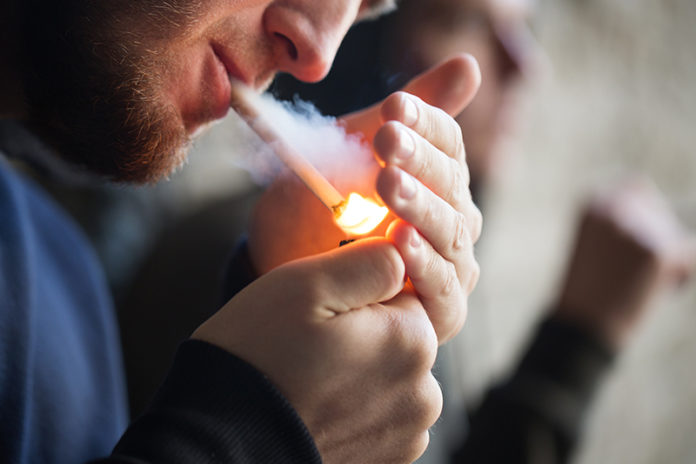 The following legislative update was contributed by the National Association of Tobacco Outlets (NATO):
As a part of the nine-step process that a federal government agency needs to follow when proposing and implementing a new regulation, the proposed regulation needs to be submitted to the White House Office of Management and Budget (OMB) if the proposed regulation would have a significant impact on the U.S. economy. Yesterday, the U.S. Food and Drug Administration (FDA) submitted two proposed regulations to the OMB, one of which would ban the use of menthol in cigarettes and the second of which would ban characterizing flavors in all cigars.
The OMB must now review the two proposed regulations and determine whether any changes should be made to the regulations before the public is allowed to submit comments to the FDA regarding the proposed regulations. After the OMB review is completed, the FDA needs to publish the two proposed regulations. The agency has indicated that it plans to publish the two regulations by the end of April 2022.
Once the proposed regulations are published, the public will be allowed time to submit comments on the proposed regulations.  After the public comment period closes, the FDA is required to read each comment and then decide whether to make any other changes to the proposed regulations.  After any changes are made, the final regulations will be resubmitted to the OMB for a final review and approval. If approved by the OMB, then the FDA will publish the final regulations with an effective date, which should be one year after the date the final regulations are published.
For all the latest news from the National Association of Tobacco Outlets (NATO), visit natocentral.org.