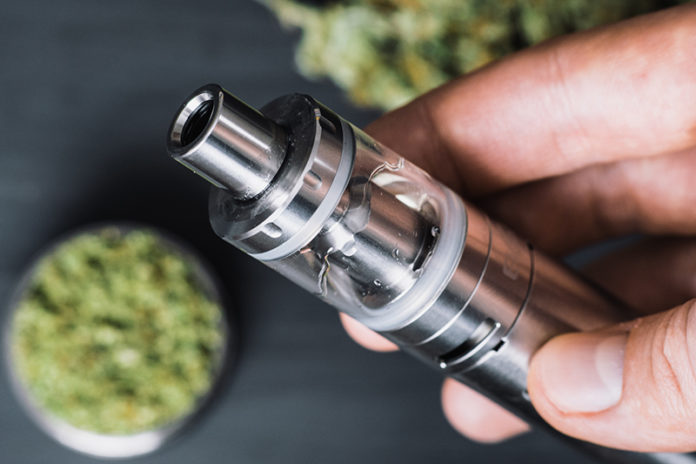 The U.S. Food and Drug Administration (FDA) issued a stern warning to those who vape: do not use vaping products that contain THC. This comes as there has been more than 1,000 reports of lung injuries associated with vaping. The FDA is working closely with the U.S. Centers for Disease Control and Prevention (CDC) to investigate the rises in vaping-related illnesses.
On Friday, Oct. 11, 2019, the CDC warned that the ongoing investigation into the cause of the illnesses could take "a few months" and could yield "multiple causes and potentially more than one root cause.
Acting FDA Commissioner Dr. Ned Sharlpless released a statement last week stating that no enforcement actions associated with personal use of any vaping products is being pursued but that the FDA's interest in the matter is in the suppliers. He went on to say that if it is determined that an individual is manufacturing or distributing illicit, adulterated vaping products that have caused illness and death for personal profit that the FDA would view this case as a criminal act.