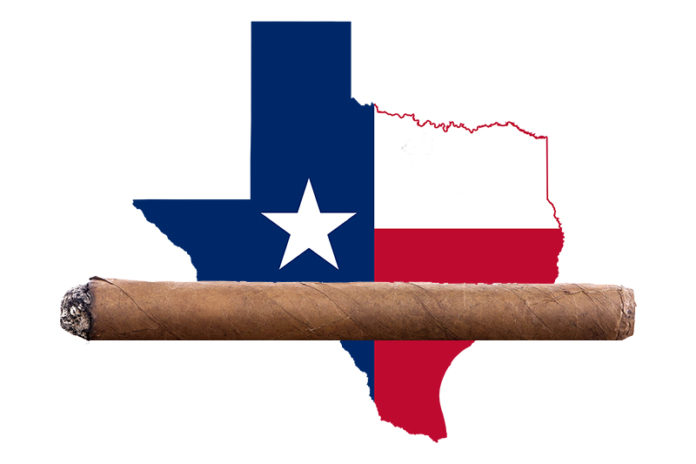 Back in January, several Texas-based cigar businesses–including En Fuego, El Cubano Cigars and the Texas Cigar Merchants Association (TXCMA)–filed a lawsuit against the U.S. Food & Drug Administration (FDA) and its deeming regulations [read more here]. Now, the FDA is hoping to not only move the case away from Texas but also consolidate it with the cigar lawsuit filed by several cigar trade associations.
The FDA argues that since En Fuego is a member of the International Premium Cigar & Pipe Retailers Association (IPCPR), it should be part of the ongoing lawsuit filed by the IPCPR, Cigar Rights of America (CRA) and Cigar Association of America (CAA). The FDA also points out that the Texas lawsuit uses some of the same attorneys as the larger lawsuit, thus should be folded into that lawsuit and moved to the U.S. District Court in Washington, D.C.
For all the latest legislation and FDA news impacting the tobacco industry, click here.