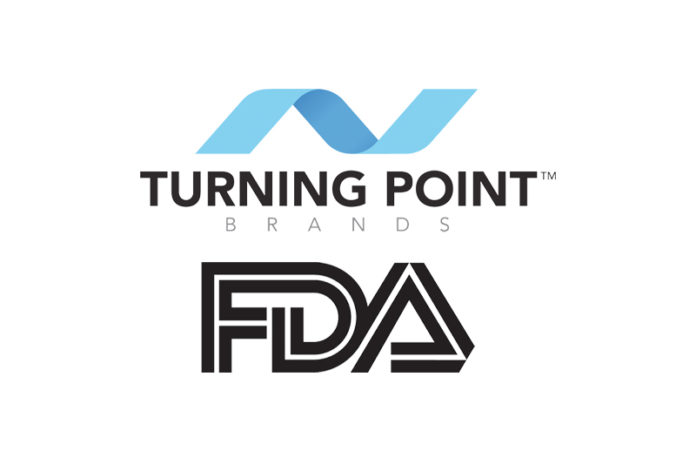 In an unexpected turn of events, Turning Point Brands has been informed by the U.S. Food and Drug Administration (FDA) that the Marketing Denial Order (MDO) issued to the company on Sept. 14, 2021 has been rescinded. The MDO was in response to Turning Point Brands' submitted Premarket Tobacco Product Applications (PMTA) for several of the company's vapor products.
According to Turning Point Brands, the FDA stated in a letter that, "Upon further review of the administrative record, FDA found relevant information that was not adequately assessed. Specifically, your applications did contain randomized controlled trials comparing tobacco-flavored ENDS to flavored ENDS as well as several cross-sectional surveys evaluating patterns of use, likelihood of use, and perceptions in current smokers, current ENDS users, former tobacco users, and never users, which require further review."
Initially, Turning Point Brands had filed a petition for relief and motion to stay the decision in the 6th Circuit Court of Appeals on Oct.8, 2021 [read more here]. The company withdrew both the petition and motion as a result of receiving the recission letter.