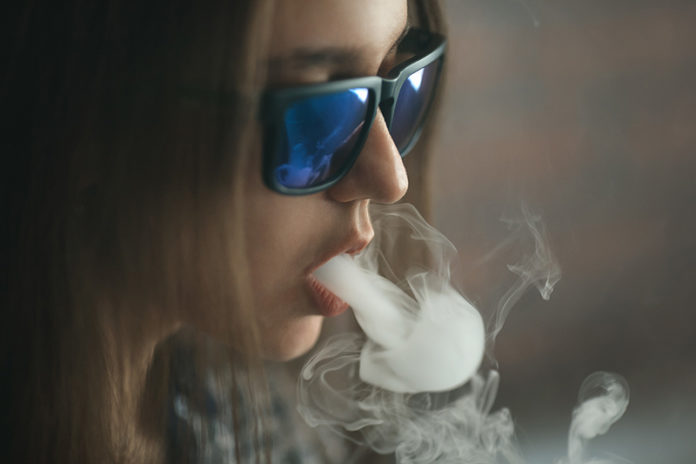 The U.S. Food and Drug Administration (FDA) is continuing its latest quest to understand the appeal of vapor and e-cigarette products by asking for information from more manufacturers in the product category. This follows the FDA's recent crackdown on e-liquid and vapor manufacturers it felt was marketing its products to underaged users and its recent interests in Juul, whose device has been found to be a favorite among teenage consumers [read more here]. This is all part of the FDA's Youth Tobacco Prevention Plan which aims to educate and prevent youths from being harmed by nicotine and tobacco products.
The latest wave of inquiry letters have asked that manufacturers submit documents to the FDA that will help the federal agency better understand the appeal of e-cigarette and vaping products among minors. The FDA asked J Well, Paris, the makers of Bo Starter Kit; YGT Investment LLC and 7 Daze, LLC based in Baldwin Park, CA, for its Zoor Kit; Liquid Filling Solutions, LLC, for its Myle Products; and SVR Inc. for its SMPO Kit for a response in a inquiry sent on May 17, 2018. These responses will be used by the FDA to study how these products and similar ones are marketed and advertised and their appeal and use by underaged consumers. These companies were chosen because these manufacturers had products that were similar to or related to Juul including being small in size, which made them easy to conceal, being designed to be intuitive and for novice users, and for using e-liquids that contain nicotine salts with a corresponding high concentration of nicotine.
In a statement from the FDA, the agency's commissioner Scott Gottlieb stated that too many of the U.S.'s youths are experimenting with vaping products and e-cigarettes and that these actions are putting them at risk and could lead to an addiction. He also reasserted the agency's focus on cracking down on these products being marketed to and sold to underaged consumers and that "aggressive steps to address the youth use of these products" is necessary.