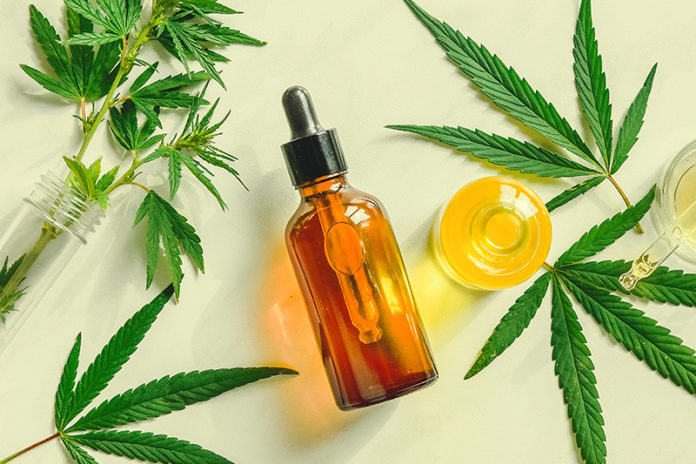 Manufacturers, retailers and many consumers may be embracing CBD but the U.S. Food and Drug Administration (FDA) is issuing a warning about the potential harm the new product category could pose to the public.
The FDA, which regulates tobacco and vapor products, recently updated its position on CBD and has made the claim that the the products derived from cannabis could do more harm than good. Last summer, the FDA announced that it would begin studying how cannabidiol, known simply as CBD, impacted the human body. CBD has been used in a variety of products including topicals, tinctures, drinks and food and has been distributed to many states, including those states where cannabis is not yet legalized.
The FDA is now saying that due to a lack of research and scientific evidence, it cannot conclude that CBD is as safe as it has been perceived and that it could cause a series of adverse health issues including liver injury, increase sedation and drowsiness and could react negatively when combined with other drugs, alcohol and depressants. The FDA went on to state that the side effects of CBD can include drowsiness, gastrointestinal distress and mood changes. The impact of long-term CBD use on developing brains or when combined with other herbs and botanicals is also unknown and should be taken into consideration by consumers and retailers.