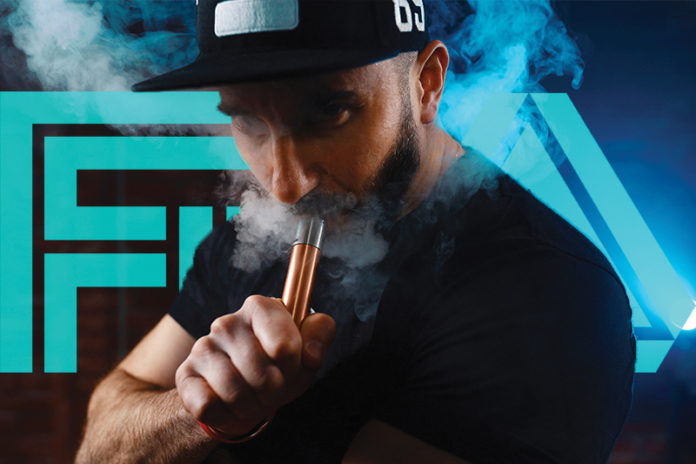 On Sept. 9, 2021, the U.S. Food and Drug Administration (FDA) announced that it had made what it calls "significant progress" in reviewing the applications of over 6.5 million "deemed" tobacco products. Working towards a deadline of Sept. 9, 2021 deadline to review and issue judgment on the applications, the FDA revealed that it had taken action on about 93 percent of the applications that were submitted on time. It also shared that it made the decision to deny marketing orders to many e-cigarette and e-liquid products that now must be removed from the market.
Many of the Premarket Tobacco Applications (PMTA) received were for e-cigarette, e-liquid and other Electronic Nicotine Delivery System (ENDS) products. In its review of these applications, the FDA determined that many of these applications lacked sufficient evidence that demonstrated how these products were a benefit to adult smokers. The evidence, as implied by the FDA, also had to be of benefit to adults more than they posed a threat to youth.
"As required by statute, a key consideration in our review of premarket tobacco product applications submitted for products like e-cigarettes is to determine whether permitting the
marketing of the product would be "appropriate for the protection of the public health," taking into account the risks and benefits to the population as a whole. This determination includes consideration of how the products may impact youth use of tobacco products and the potential for the products to completely move adult smokers away from use of combustible cigarettes. Importantly, we know that flavored tobacco products are very appealing to young people. Therefore, assessing the impact of potential or actual youth use is a critical factor in our determination as to whether the statutory standard for marketing is met," the FDA wrote in its press release.
As a result of the review, the FDA issued Marketing Denial Orders (MDO) for more than 946,000 flavored ENDS products. To date, the FDA has taken action on applications impacting over 6 million ENDS products. It has issued refusing to file (RTF) for approximately 4.5 million products and 132 MDOs for more than 946,000 flavored ENDS products.
The FDA continues to review the remaining PMTAs it has received, including those submitted by larger manufacturers like JUUL. JUUL's product accounts for nearly 40 percent of the e-cigarette market. Many anti-tobacco advocacy groups voiced their concern and frustration with a lack of judgment on JUUL, a company often spoken of as being a favorite product among youth and having a part in what became known as the vaping crisis in recent years [read more here]. JUUL stopped selling many of its flavored vape pods in the U.S. as of 2019 and currently only sells tobacco and menthol-flavored pods. The delayed decision on the application of JUUL and other larger manufacturers is causing many to question the FDA's review process as it indicated in the past that it would be prioritizing the review of applications from those companies that had greater market share. Many of the applications reviewed and decided on were from small to medium-sized manufacturers.
"Despite publicly committing to prioritize action against the largest companies that sell e-cigarettes, the result of the agency's inaction means that the most widely used flavored e-cigarette products—such as JUUL—will remain on the market, where they will continue to addict children and teens. Flavored JUUL products, and other products like them, are responsible for fueling a youth nicotine epidemic. But today, FDA essentially gave them a pass for an indefinite amount of time," said Lee Savio Beers, MD, FAAP, President, American Academy of Pediatrics (AAP). "Even though products like JUUL are technically being marketed illegally, FDA signaled that it will not take imminent action to remove them. This is a reckless decision that will allow products proven to addict and endanger young people to continue being sold."