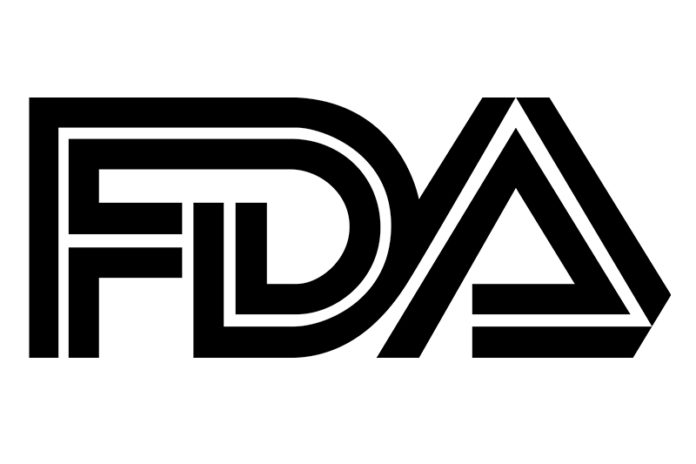 There's a change coming to the FDA's Premarket Tobacco Application (PMTA) review process. On April 15, 2022, Judge Paul W. Grimm of the U.S. District Court for the District of Maryland ordered the U.S. Food and Drug Administration (FDA) to issue status reports relating to its review of pending PMTAs relating to some e-cigarette and vapor products. These status supports must be submitted to the Court and the Plaintiffs in the case every ninety days, beginning on April 29, 2022.
This Revised Remedial Order comes after the FDA failed to issue marketing orders or marketing denial orders for products from larger vapor and e-cigarette manufacturers that submitted PMTAs by the required Sept. 9, 2020 deadline. The status reports will relate to the pending PMTAs filed for products sold under the brand names of JUUL, Vuse, NJOY, Logic, Blu, SMOK, Suorin and Puff Bar. The order also extends to products that "reach 2 percent of total 'Retail $ Sales' in Nielsen's 'Total E-Cig Market & Players' or 'Disposable E-Cig Market & Players' reports before FDA has completed its review of existing Status Report Products."
The FDA's first report is due on April 29, 2022 and future status reports must be submitted to the Courts and Plaintiffs every ninety days afterward. Each report must state the estimated percentage of PMTAs that the FDA expects to have issued a marketing order, refuse-to-accept letter, refuse-to-file letter, or marketing denial order by June 2022 and then for every quarter afterward. In future status reports, the FDA must also report revisions to its earlier estimates.
Plaintiffs in this case argued in court that this new FDA reporting requirement would allow the Court to better review and assess the FDA's ongoing compliance with earlier orders. The FDA argued that this new requirement was not necessary and cited its "substantial progress in reviewing an unprecedented number of" PMTAs. As of December 13, 2021, the FDA had reported it had reviewed and issued orders relating to 98 percent of PMTAs that had been filed on time. This covered 6.4 million out of the 6.5 million tobacco products, the FDA reported.