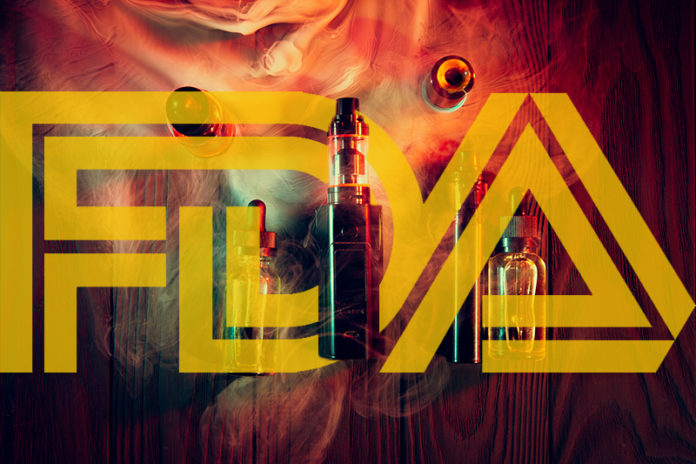 The U.S. Court of Appeals for the 11th Circuit has ruled that the U.S. Food and Drug Administration (FDA) must take another look at the Premarket Tobacco Applications (PMTA) of six e-cigarette manufacturers. The reason for this ruling was that the court determined that the FDA did not completely consider the companies' marketing plans.
Bidi Vapor, LLC, Diamond Vapor, LLC and four other companies all challenged the FDA's issuing of Marketing Denial Orders (MDOs) and rejection of their submitted PMTAs. The court found that the companies' marketing plans, which included how it would restrict access and sales of its product to minimize youth exposure and use, were not properly reviewed or assessed. Because of this, the court referred to the FDA's actions and issuing of MDOs as "capricious" and "arbitrary."
"Our conclusion that it was arbitrary and capricious for the Administration to ignore the relevant marketing and sales-access-restriction plans does not mandate a different result on remand. We acknowledge the evidence in the record catalogued by the dissent of the serious risk to youth, and it may be that the Administration will conclude on remand that the marketing and sales-access-restriction plans submitted in the tobacco companies' applications do not outweigh those risks. We do not make a moral judgment—only a procedural one. Our review of the administrative orders is limited, and we decide only that the Administration must at least consider the relevant evidence before it, which includes the companies' marketing and sales-access-restriction plans," the court stated in its decision.