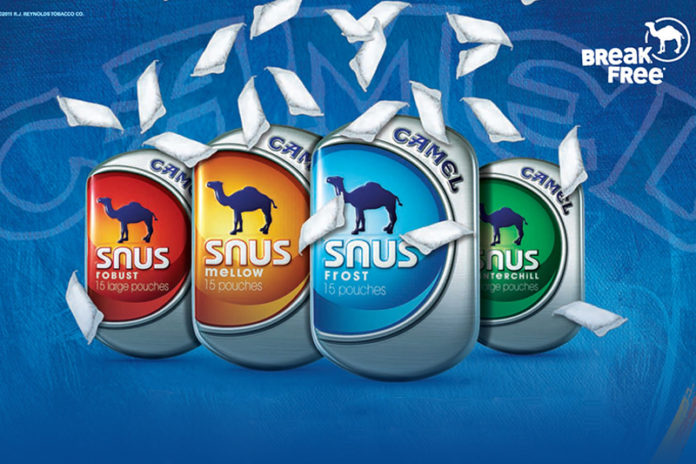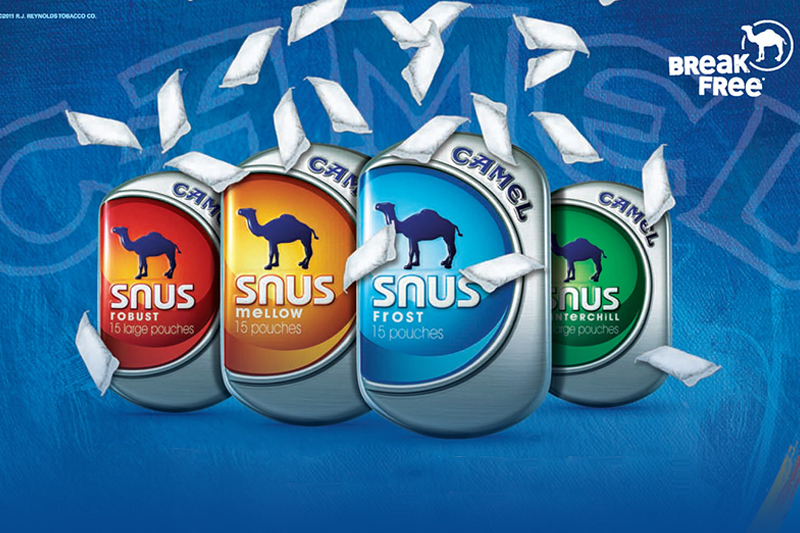 Earlier this year it was announced that the U.S. Food and Drug Administration (FDA) would begin to review British American Tobacco, Plc.'s (BAT) modified risk application for Camel Snus. Camel Snus is a smokeless tobacco pouch that BAT argued was a safer alternative to traditional cigarettes [read more here]. Camel Snus is made by Reynolds American, Inc., which was acquired by BAT in 2017 [read more here]. Camel Snus was first introduced in the U.S. in 2009.
After a review by the FDA, the government agency has concluded that with the data submitted that BAT did not "demonstrate potential for reduced exposure from the Six Camel Snus products as compared to cigarette smoke." In fact, the FDA found that these products contain higher amounts of nicotine, arsenic and cadmium, compared to cigarettes. The FDA went on to say that use of Camel Snus could "result in increased user exposures to carcinogens and other toxicants that may subsequently increase the risk for cancer, heart disease and productive or development effects."
This is a major setback for BAT that is hoping to earn a modified risk designation for its product which would allow for it to advertise and market it as being a safer alternative to traditional cigarettes. Camel Snus consists of finely ground tobacco and is available in flavors including Winterchill, Robust and Frost.
Together, BAT and Reynolds have invested over $2.5 billion since 2012 to develop reduced-risk products according to a BAT 2017 annual report. These products offer big tobacco companies like BAT and Reynolds a new profit source as sales and use of traditional tobacco products like combustible cigarettes decline year after year. Another big modified-risk application that is currently under review is one from Philip Morris International, Inc.'s heat-not-burn device iQOS, which is argued to help cut down the carcinogens and diseases that came with traditional combustible tobacco products [read more here].
An FDA panel of eight advisers also gave BAT's Camel Snus mixed reviews, struggling with considering it any safer than any other tobacco product. While the panel did agree that users who used snus could reduce their risk of lung and respiratory diseases and cancers, they could not agree on if it could reduce the risk of heart disease or oral cancer. They, like the FDA, also could not agree on if Camel Snus contained chemicals that were less harmful than traditional cigarettes.
It is also unclear on how the FDA's latest efforts to cut nicotine levels will influence the agency's decision on Camel Snus' modified-risk status.
For all the latest legislation and FDA news impacting the tobacco industry, click here.