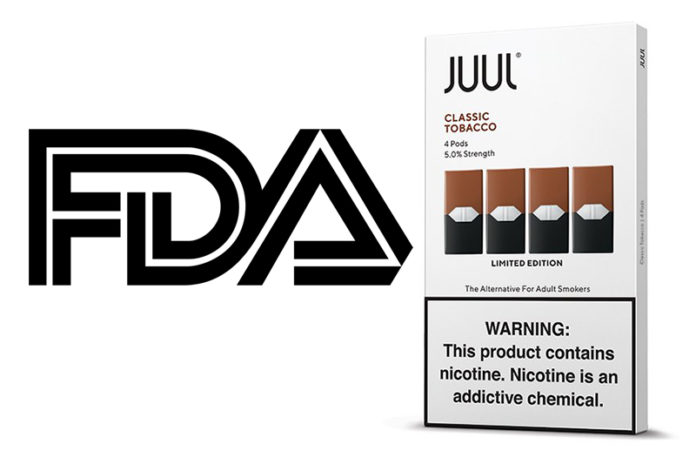 There's a deadline looming that is catching some tobacco manufacturers and retailers by surprise. Starting on Aug. 10, 2018, nicotine warning labels will be required for e-cigarettes, vapor, hookah and roll-your-own (RYO) products. This is different from the Aug. 10, 2018 FDA compliance deadline that was going to also require warning statements on all premium cigar advertising and products, which was delayed by a judge in the last month [read more here].
As of Aug. 10, 2018, e-cigarette, vapor, hookah and RYO products will be required to include the warning statement: "WARNING: This product contains nicotine, Nicotine is an addictive chemical." Any advertisements–from those near point-of-sale (POS) to those appearing in newspapers, magazines, catalogs, brochures, direct mail, websites, email messages, social media and anything similar–will need to include this statement.
Similar to the warning statement requirement that was designed for cigars, this one applies to both manufacturers and retailers, meaning any advertisements retailers have created for their own stores and websites will be required to include this statement. Products without this statement can remain on store shelves but only until Sept. 11, 2018.
For all the latest legislation and FDA news impacting the tobacco industry, click here.