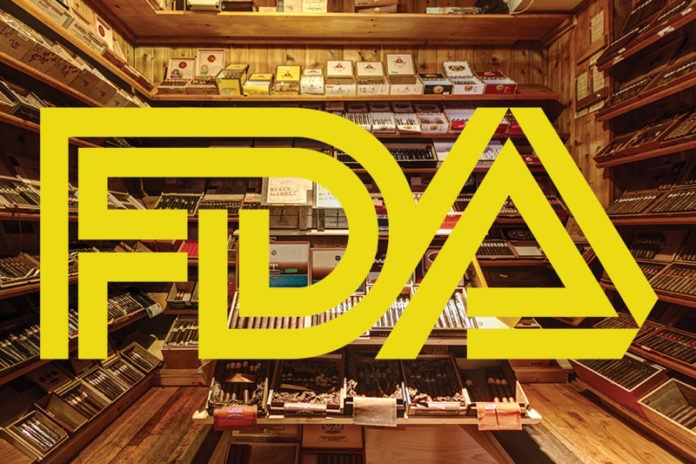 At the National Association of Tobacco Outlets (NATO) Regional Education Seminar held on Aug. 23, 2017, the U.S. Food and Drug Administration (FDA) revealed a new retail program titled "This Is Our Watch."
"This Is Our Watch" is a program that will educate retailers on issues of compliance and age verification. Both issues have been major concerns for tobacco retailers this year and covered by Tobacco Business extensively. To develop the material for this program, the FDA interviewed several retailers in three different cities about age verification and what they knew about the process and their responsibilities. The FDA find both topics to be important as it strives toward preventing minors purchasing and using tobacco products. With compliance becoming a major issue for tobacco retailers, the FDA has launched "This Is Our Watch" to help explain to businesses how to comply with federal tobacco regulations and rules.
Through this new program, retailers will be shipped materials that will help them with compliance issues, free of charge. These materials will include in-store posters, flyers with regulation information pertaining to cigarettes, smokeless tobacco, pipe tobacco, electronic cigarette, cigars and vapor products, and a calendar to help retailers verify legal age. Retailers will also receive a checklist for age verification and stickers to place near the cash register, store door, and throughout the store to alert customers to the age verification process that will take place.
To receive "This Is Our Watch" material, retailers should email their name, store name and email address and store street mailing address to CTPOutreach@fda.hhs.gov with "Retailer Education Contact" in the subject line. To learn more about this program, click here.