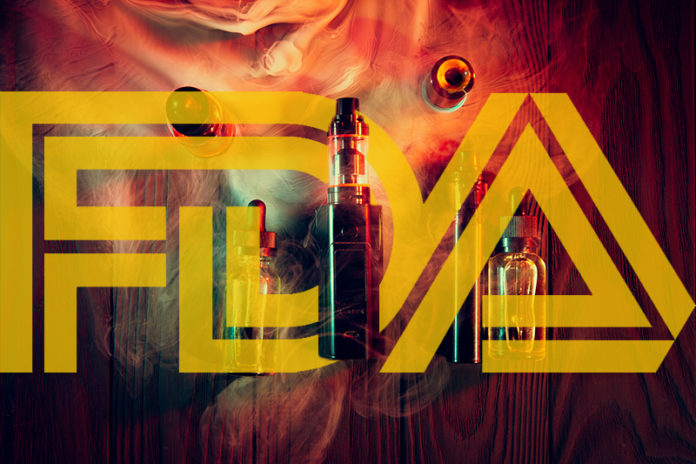 The U.S. Food and Drug Administration (FDA) has issued a Refuse to File (RTF) letter to JD Nova Group LLC, an action that comes after the federal agency found that the company's Premarket Tobacco Product Applications (PTMAs) did not meet the filing requirements for a new tobacco product seeking a marketing order. As a result, JD Nova Group must now remove nearly 4.5 million products from the market or it will face enforcement action by the FDA.
In a press release, the FDA noted that the RTF does not apply to all of the product applications submitted by JD Nova and that those remaining applications that were submitted and received by the Sept. 9, 2020 deadline are still under review. The company will be able to resubmit a complete application for these products at any time but until these orders receive a marketing granted order, they will not be allowed to be marketed in the U.S.
"This is a significant step in taking action on the unprecedented number of applications received by the Sept. 9, 2020 deadline," the FDA stated in a press release. "In accordance with that deadline, FDA received applications for over 6.5 million products from over 500 companies. The Agency is committed to working as quickly as possible to transition the current marketplace for deemed new tobacco products to one in which all products available for sale have undergone a careful, science-based review by the FDA."
When reviewing PMTAs, the FDA checks for basic information to make sure each applications has the required material to conduct a scientific review. If that content is missing from the application, the FDA refuses to file the application. The FDA states that in the case of JD Nova, an RTF letter was issued because the company's applications for these products lacked an adequate Environmental Assessment (EA). Under the FDA's regulations implementing the National Environmental Policy Act (NEPA), an EA must be prepared for each proposed authorization and an EA adequate for filing addresses the relevant environmental issues.