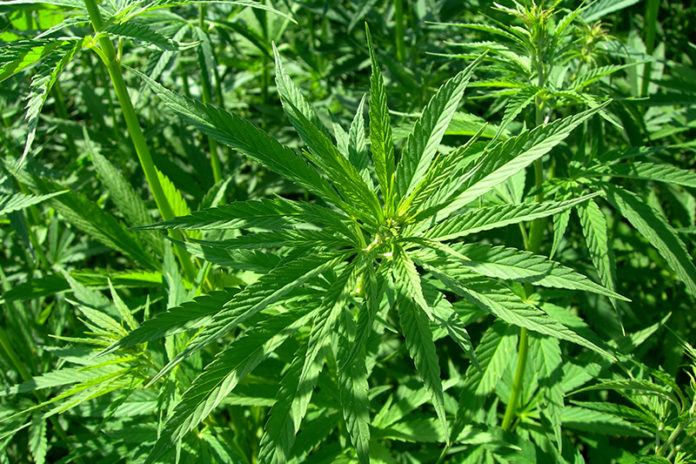 On May 31, 2019, the U.S. Food and Drug Administration (FDA) held its first public hearing on cannabidiol (CBD). The popular extract is derived from hemp or marijuana plants and has become a popular product in recent years, now found in food, beauty, oils, tinctures and other products sold in many different retail outlets including convenience and tobacconists.
Unlike marijuana, CBD contains a trace of tetrahydrocannabinol (THC) but has no psychoactive affects on the user. While there's little research to completely confirm the findings, CBD is said to have a number of benefits and uses, from treating pain to easing the symptoms of insomnia and anxiety. The FDA, however, has concerns about CBD's safety and how it's marketed. Right now, the CBD market remains mostly unregulated, allowing manufacturers in the category to operate with fewer restrictions than their tobacco counterparts. The FDA has issued several CBD manufacturers warning letters in regards to certain health and marketing claims. Acting FDA Commissioner Norman Sharpless has concerns over CBD showing up in foods and drinks.
The hearing lasted nearly 10 hours and included testimonies from hemp farmers, business owners, consumer advocates, and researches on the topic of regulations and just how far the FDA should go. While many agreed that regulations were necessary, there was disagreement on how far the regulations should go and how strict they should be. For now, the FDA bans CBD from being used in food and supplements. There are thousands of different CBD products on the market now, however, that lack FDA approval. Questions about the amount of CBD in products is coming up as well as CBD's true affect and impact on public health. According to research by Brightfield, the CBD industry could easily be worth as much as $22 billion in the next five years and will only continue to grow. Already, retailers like CVS and Walgreens have announced that it will begin selling some CBD topical products [read more here], retailers like Carl's Jr. have been selling CBD-infused burgers, Ben & Jerry's has a CBD-infused ice cream product waiting to be released, and CBD is even beginning to appear in some cigar products, including Jas Sum Kral's recently released Nuggs cigar [read more here]. For these reasons, many are urging the FDA expedite regulations to address the growing popularity of CBD and its place in consumers' lives.