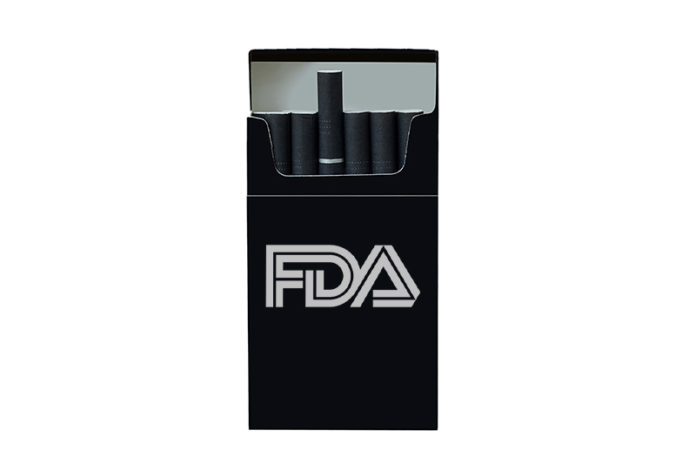 The following article was submitted by the National Association of Tobacco Outlets (NATO)
The U.S. Food and Drug Administration (FDA) has announced this week that the effective date for the agency's new cigarette graphic and text health warnings has now been extended from June 18, 2021 to October 16, 2021. This 120-day extension was granted by the Federal District Court for the Eastern District of Texas based on a joint motion of the FDA, R.J. Reynolds Tobacco Company, Santa Fe Natural Tobacco Company, ITG Brands, Liggett Group and five tobacco retailers that are all part of a lawsuit filed against the FDA to overturn the new cigarette health warnings. In addition to this lawsuit, there is a second lawsuit filed by Philip Morris USA Inc. and Sherman Group Holdings, LLC in the Federal District Court for the District of Columbia against the FDA that also seeks to invalidate both the FDA's new text and graphic cigarette health warnings and the requirement under the Family Smoking Prevention and Tobacco Control Act that the FDA promulgate such graphic health warnings.
The FDA also updated two guidance documents relating to the new graphic and text cigarette health warnings. One of the guidance documents is for small business entities and is titled "Required Warnings for Cigarette Packages and Advertisements." The other updated guidance document titled "Submission of Plans for Cigarette Packages and Cigarette Advertisements" provides information on which industry members will need to file a plan with the agency for including the new graphic and text warnings on cigarette packages and cigarette advertisements. Copies of both of these updated FDA guidance documents accompany this NATO News bulletin.