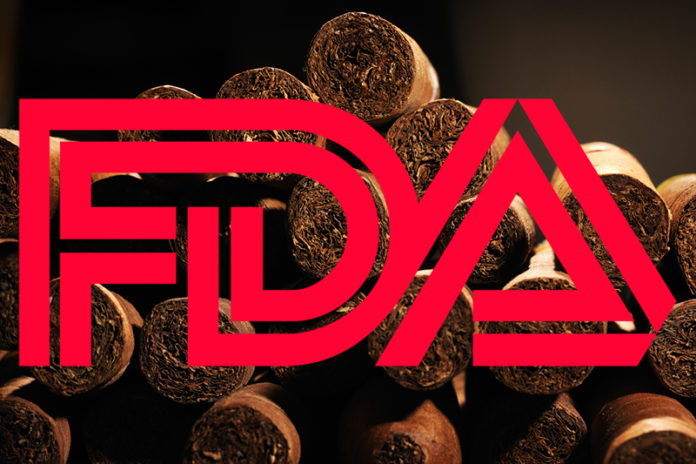 The Food and Drug Administration (FDA) has created a database of grandfathered tobacco products. Products listed in this new database meet the agency's predicate date of Feb. 15, 2007 and are not subject to the new premarket requirements of FDA.
The database, having just been launched, will be updated periodically. It does not include products granted grandfathered status from applications demonstrating substantial equivalence (SE). The registration of grandfathered products is optional–manufacturers do not have to register a particular cigar brand if they don't want to.
The database contains a mix of tobacco products including smokeless, roll-your-own, cigarettes and cigars. At the time of publishing, the database currently does not have many premium cigar brands. It does include some cigar brands including Dean's Lil' Cigars and Smoker's Choice Filtered Cigars and a few other brands that are flavored and made by machine.