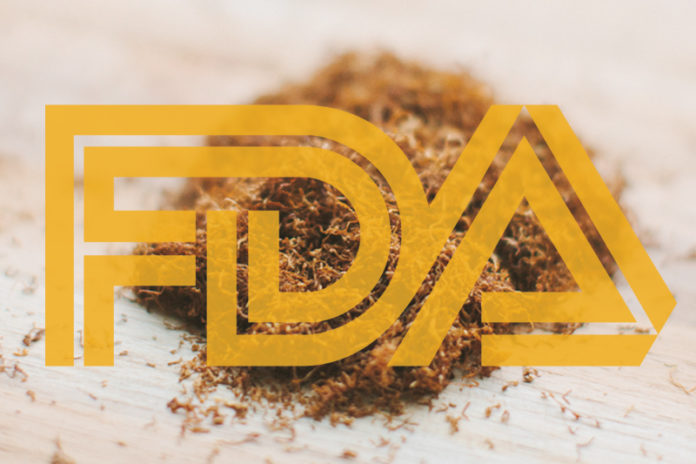 Technology is to blame–or in some people's opinion, to thank–for the latest extension from the U.S. Food and Drug Administration (FDA). On Nov. 7, 2017, the FDA's Center for Tobacco Products announced that the compliance deadline for ingredient listing submissions has been extended due to technical issues with eSubmitter.
"FDA does not intend to enforce the submission requirement for deemed tobacco products that were on the market as of Aug. 8, 2016 until May 8, 2018 (or Nov. 8, 2018 for small-scale manufacturers)," the federal agency announced on Tuesday. "These extended dates now apply to all manufacturers and importers, including those in an area impacted by recent natural disasters."
Deemed tobacco products introduced and brought to market after Aug. 8, 2016 are required to submit ingredient details at a minimum of 90 days before the products can be sold. The FDA encourages manufacturers to start this process long before 90 days, however, to avoid any issues.