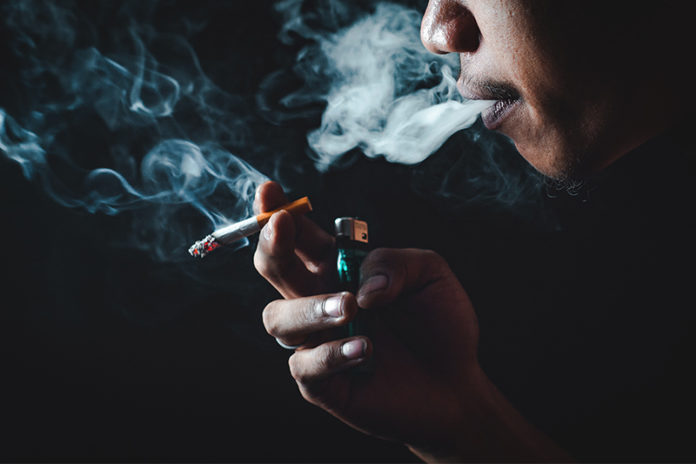 The following legislative update is provided by the National Association of Tobacco Outlets (NATO)
In response to a ruling issued on Dec. 2, 2020 by the U.S. District Court for the Eastern District of Texas in the case of R.J. Reynolds Tobacco Co. et al. v. United States Food and Drug Administration which postponed the implementation date of the FDA's new graphic cigarette warnings for cigarette packages and advertisements, the FDA has informed NATO that the agency is extending the effective date of the new cigarette warnings from October 16, 2021 to Jan. 14, 2022. Also, pursuant to this court order, any obligation to comply with a deadline tied to the effective date is similarly postponed. As a result, the FDA has also announced that it strongly encourages entities to submit cigarette health warning rotational plans as soon as possible, and in any event by March 16, 2021. Manufacturers, wholesalers, and retailers that create or produce their own cigarette advertising are required to submit such a cigarette health warning rotational plan to the FDA. This preferred submission deadline for filing cigarette health warning rotational plans had been Dec. 16, 2020 before the recent court order was issued extending that deadline by 90 days also.
In addition, the FDA's notice to NATO stated that the agency FDA intends to revise its relevant guidance documents related to the graphic cigarette health warning rule with the new effective dates.
For all the latest news from NATO, visit natocentral.org.