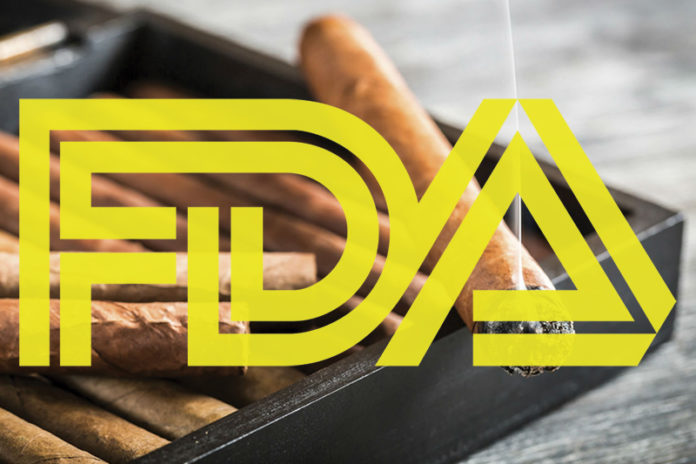 The U.S. Food and Drug Administration (FDA) has announced plans to push back the deadline for domestic manufacturers of cigars and other regulated tobacco products to register their establishments with the FDA and submit their product listings.
This deadline affects tobacco products that were included in last year's deeming rule including vape, e-cigarette, pipe tobacco and cigar manufacturers. Many cigar manufacturers are not based in the U.S. though there are some cigar retailers who make their own cigars for customers, classifying them as manufacturers.
The original deadline was Sept. 30, 2017 but the FDA has revealed that the new deadline for domestic manufacturers to register its products is Oct. 12, 2017. In a series of tweets, Dr. Scott Gottlieb, head of the FDA, said the short extension was due to problems with the website.
Read the full revised FDA "Registration and Product Listing for Owners and Operators of Domestic Tobacco Product Establishments" document here. For all the latest FDA and legislation news, click here.