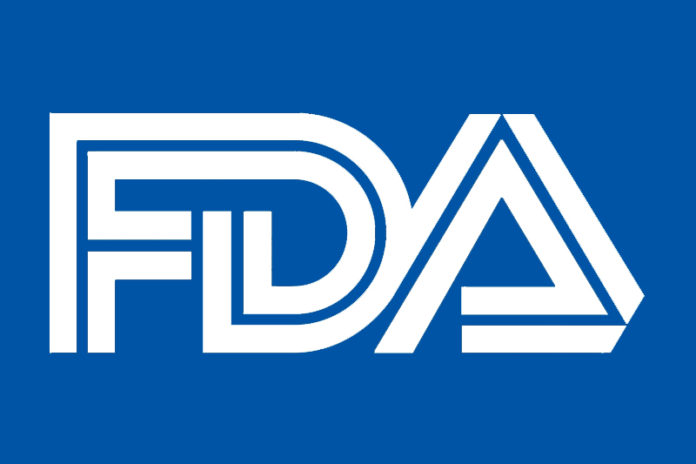 As part of the deeming regulations set forth by the U.S. Food and Drug Administration (FDA), manufacturers are expected to not only register with the FDA but to also submit a list of products they sell. While the original date for both was originally Dec. 31, 2016, it has been announced that this requirement will not go into effect until June 30, 2017.
"With respect to persons who owned or operated domestic manufacturing establishments engaged in the the manufacture of newly deemed tobacco products prior to Aug. 8, 2016, and continued to own or operated such establishment(s) on or after Aug. 8, 2016, the FDA does not intend to enforce the requirement to register and submit product listing information under section 905 of the FD&C Act by Dec. 31, 2016, provided that the submissions are received by FDA on or before June 30, 2017," the FDA stated in a revision of the registration guidelines.
The FDA attributed the additional time many manufacturers may need to complete the required forms and that with many manufacturers having many new products that will need to be registered, additional preparation time is expected.
The FDA also reiterated the need for those who are manufacturing a tobacco product in a domestic establishment after Aug. 8, 2016, the date the regulations officially went to effect, would need to register immediately.