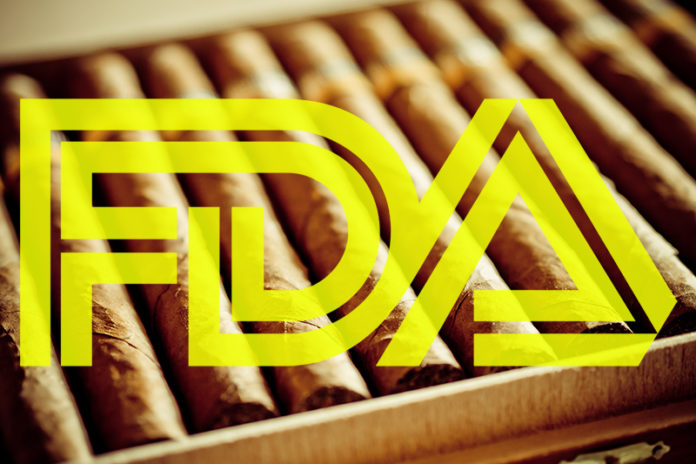 The U.S. Food and Drug Administration (FDA) has announced that it has extended the commenting period for the agency's draft guidance on Substantial Equivalence (SE) by 30 days, to July 17, 2019.
Substantial Equivalence is a means in which tobacco manufacturers can utilize to keep products introduced after Feb. 15, 2007 on the market, bypassing the costlier option of gaining a pre-market approval. In order to keep a product on the market that was introduced after Feb. 15, 2007, a company must demonstrate to the FDA that the product is substantially equivalent to a product that was commercially marketed before Feb. 15, 2007, which would make it exempt from FDA regulation.
Originally, cigar and other tobacco manufacturers had to demonstrate substantial equivalence by Aug. 8, 2018. That deadline was first extended by the FDA to Aug. 8, 2021. Due to a recent court ruling, however, the FDA was barred from extending the date and must now come up with a new one.