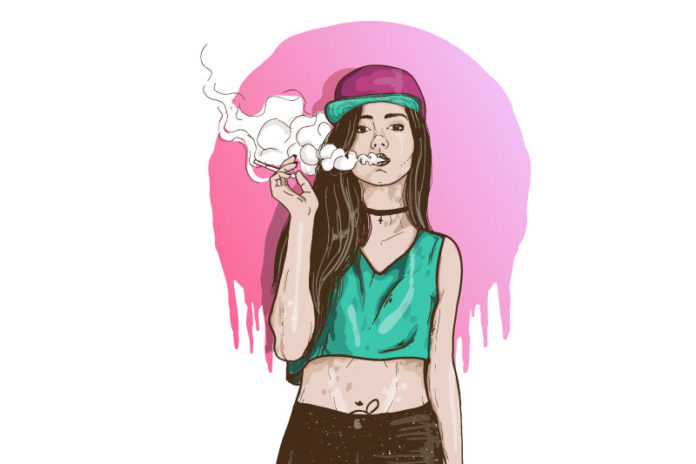 The U.S. Food and Drug Administration (FDA) announced the launch of a new campaign that will seek to educate and discourage the use of electronic cigarettes among youth. This follows the agency's recent announcement that it will focus on lowering nicotine levels in cigarettes and re-evaluate premium cigars and other regulated products.
In a statement, FDA Commissioner Scott Gottlieb said its new policy will set out to "strike a careful balance between the regulation of all tobacco products, and the opportunity to encourage development of innovative tobacco products that may be less dangerous than combustible cigarettes."
Gottlieb and the FDA reported figures that suggested that more than 2 million middle- and high-school students in the U.S. used e-cigarette and vaping devices in 2016. Half of all middle and high school students who used a tobacco product of some sort used two or more, according to this same study. The FDA's new education campaign will be part of the agency's "The Real Cost" campaign, which will discourage cigarette use. While it will begin this fall, the full version of this educational program will launch in 2018.
"Educating youth about the dangers of tobacco products has been a cornerstone of our efforts to reduce the harms caused by these products," said Gottlieb. "Including e-cigarettes and other ENDS products in our prevention work not only makes sense, it reflects the troubling reality that they are the most commonly-used tobacco product among youth."
According to the FDA, "The Real Cost" campaign has prevented 350,000 individuals between the ages of 11 and 18 from starting to smoke tobacco products between 2014 and 2016. This new campaign will reach out to youth digitally to educate them about the potential for nicotine to affect the brain in a way to create a craving that can lead to addiction.
Fore more information the the FDA's "The Real Cost" campaign, click here.