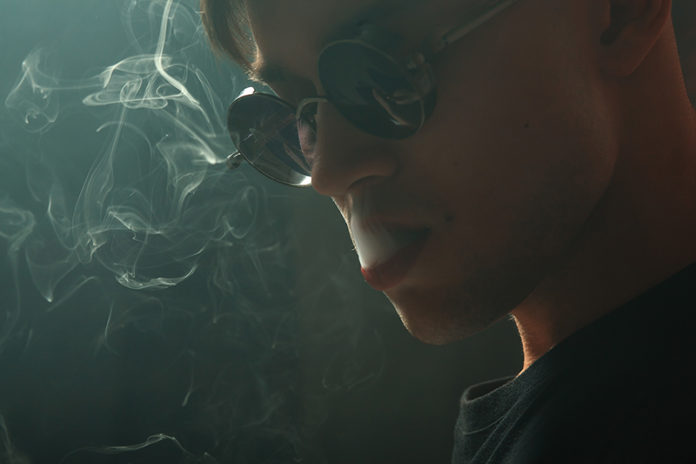 The U.S. Food and Drug Administration (FDA) is throwing down the gauntlet on teen vaping and use of electronic cigarettes. In an April 17 address to an appropriations subcommittee of the U.S. House of Representatives, FDA Commissioner Scott Gottlieb announced that there would be a plan and effort led by the FDA to address "inappropriate use" of e-cigarette use by youth.
The FDA has the power to pursue any manufacturer or retailer if they sell e-cigarette products to anyone under 18. With the rise in popularity of vaping and products like Juul, lawmakers and the media have questioned whether enough was being done by the FDA to police and regulate these products and to keep them out of the hands of youth and teens. While Gottlieb and the FDA has recently began to evaluate e-cigarettes and noted that they could be less harmful than traditional combustible cigarettes, but the rise in popularity of e-cigarettes with youth and teens as well as unknown health risks continue to remain a concern of the FDA.
The e-cigarette problem prompted the U.S. government to carry out a sting operation on retailers that began in early April that led to 40 warning letters being issued to retailers–most of them being convenience stores–that were found to have sold e-cigarette products to minors.
"Protecting our nation's youth from the dangers of tobacco products is among the most important responsibilities of the FDA–and it's an obligation I take personally. We recognize that i the FDA is to end the tragic cycle of successive generations of nicotine and tobacco addiction, we must take every opportunity to disrupt that process where it starts–youth access to and use of tobacco products."