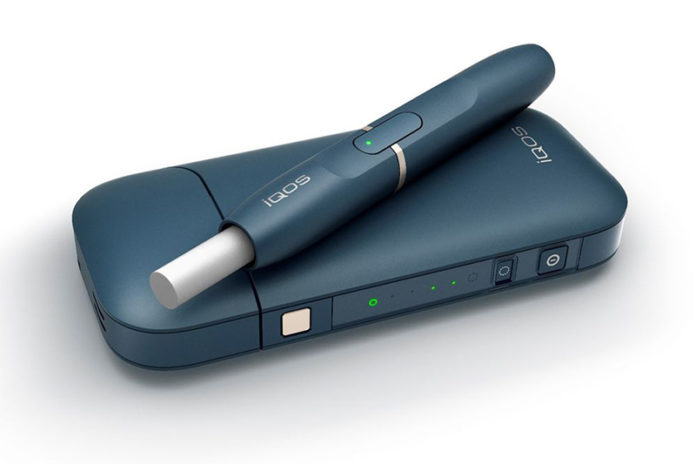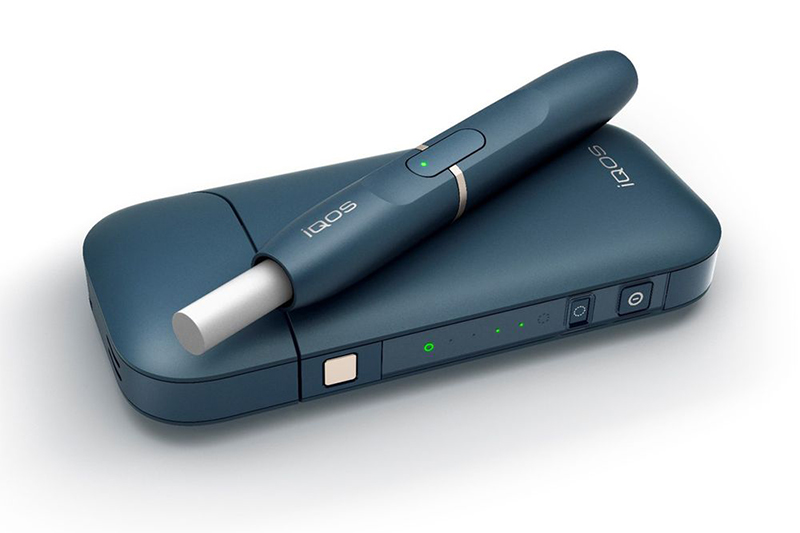 Philip Morris International's (PMI) heat-not-burn product, known as IQOS, is now under review of the Food and Drug Administration (FDA). This comes after PMI submitted the product's Modified Risk Tobacco Product (MRTP) application back in December, as reported by Tobacco Business here.
Back in March 2017, PMI submitted a Premarket Tobacco Product application (PMTA) for its heat-not-burn product. The FDA published an executive summary and research summary in support of PMI's MRTP back on May 24, 2017. The FDA will next publish a notice in the Federal Register that will establish a formal docket for public comments on the application. This publishing's exact date has not yet been revealed.
Once the PMTA is approved by the FDA, Altria Group, Inc.–the operating company of Philip Morris USA–will have an exclusive license to allow it to sell the heat-not-burn product.