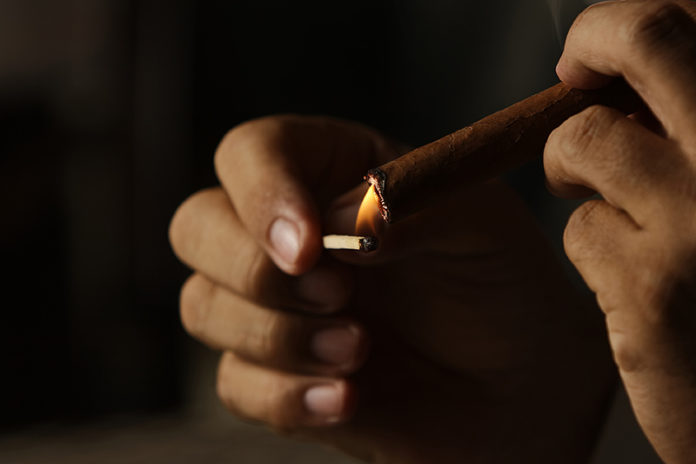 Substantial equivalence, the process by which manufacturers of covered tobacco products including cigars, pipe tobacco, and e-cigarettes submit different products for U.S. Food and Drug Administration (FDA) review in order to keep them on the market, has been in the news in recent months. After the FDA extended the deadline for manufacturers to file substantial equivalence applications to 2021, health advocacy groups filed a lawsuit, claiming the FDA had neglected its duty to protect public health by invoking the substantial equivalence application within the regulation of covered tobacco products, leading to the rise of e-cigarette and vaping among minors.
In July, a Maryland judge ruled in favor of the the health groups, agreeing that the delay in substantial equivalence gave the e-cigarette industry in particular a way to keep their selling and marketing their products without going through the necessary premarket requirements [read more here]. Through the case's focus was on e-cigarettes, the substantial equivalence requirement impacts all covered tobacco products, including cigars and pipe tobacco. Cigar trade associations filed a lawsuit challenging the Maryland case that moved up the substantial equivalence to May 2020, but U.S. District Court Judge Amit P. Mehta ruled against the cigar industry, deciding they had not effectively proven what was required to overturn the decision [read more here].
Now, the Department of Justice has filed a notice of appeal on behalf of the FDA in the Maryland case, Academy of Pediatrics, et. al v. United States Food and Drug Administration, et al. The appeal challenges Judge Paul Grimm's decision, claiming it violates the principles of separation of powers and interferes with the executive branch's authority and regulation.