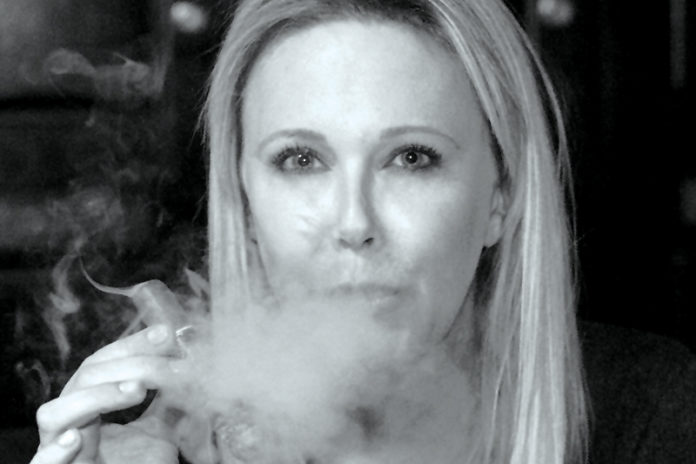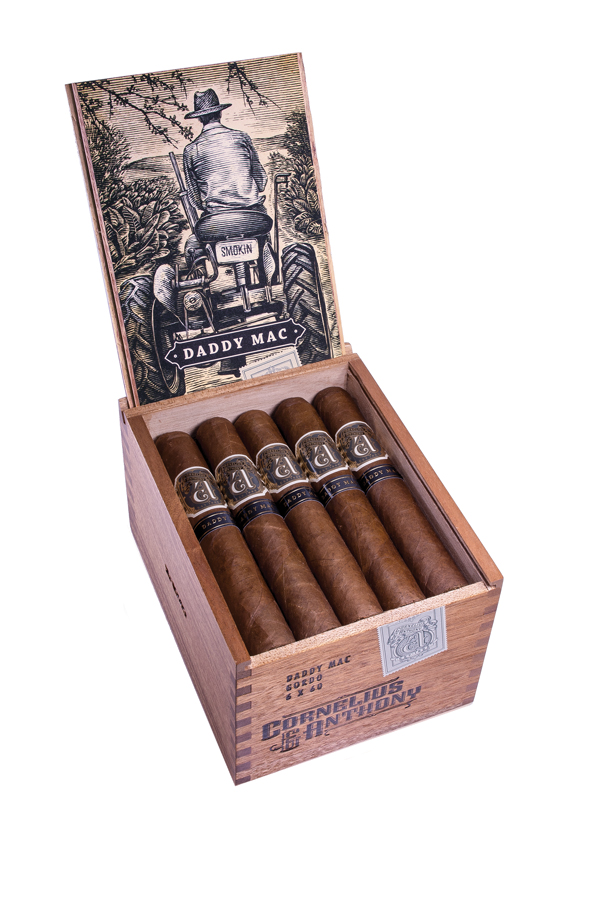 Product development is serious business, especially for companies working in the tobacco industry. With the regulations imposed by the U.S. Food and Drug Administration (FDA), it now costs much more money and time to bring a product to market. Companies can no longer afford to launch products without great confidence that they will succeed. Yet, the challenge is still there: How can a tobacco company be sure its products will be embraced by consumers?
That's a challenge that Cornelius & Anthony has tackled over the past two years. Founded by Steven Bailey, an entrepreneur and the president of S&M Brands, Cornelius & Anthony was a special and personal project from its conception. The premium cigar was created as an homage to his family and its long history with tobacco. Since the 1860s, the Bailey family has grown tobacco in southern Virginia, where it launched several successful cigarette brands, including Tahoe, Bailey's and Riverside. Bailey understood the unique nature of the premium cigar industry and knew how those who smoke cigars have a deep appreciation for a standout product and would appreciate his family's passion for tobacco.
A lot of thought and planning went into bringing Cornelius & Anthony to life. Finding the right factory to work with was an early challenge, as was marketing and designing the product to reflect generations of the Bailey family's history and passion for tobacco. In came Courtney Smith (pictured above), the company's director of brand development, whose experience with premium cigars and building and marketing brands was put to use. At Cornelius & Anthony, Smith's responsibilities include the branding, product development, production and marketing of the company's premium cigars. Tobacco Business recently sat down with Smith to ask how she helped grow Cornelius & Anthony's following in a short amount of time and to find out what other tobacco companies need to do to help their products stand out in today's marketplace.
Tobacco Business: Marketing tobacco products is particularly challenging today, mostly due to the growing presence of the government and regulations. How has the FDA changed how you are marketing Cornelius & Anthony's products?
Courtney Smith: Steven [Bailey] always reminds me that the FDA's end goal is to shut down our industry. I spent a lot of time trying to find sense in the FDA procedures or a way around them until I truly finally heard what he was telling me.
Like it or not, the FDA's regulations force us to focus on details and procedures and strictly adhere to them. Until our industry is successful with an exemption for premium, hand-rolled cigars, there are new rules to follow, no matter how much we may disagree with them.
Having worked on campaigns for several premium tobacco brands over the course of your career, what have you found to be most important in creating a compelling, effective campaign?
Communicating the passion behind the brand is paramount. It can't be manufactured if you want it to be successful. The Bailey family's history in tobacco and core family values are the essence behind every single aspect of Cornelius & Anthony and its cigars.
How do you measure the success or effectiveness of any given campaign?
It always boils down to seeing what ships out the door every day.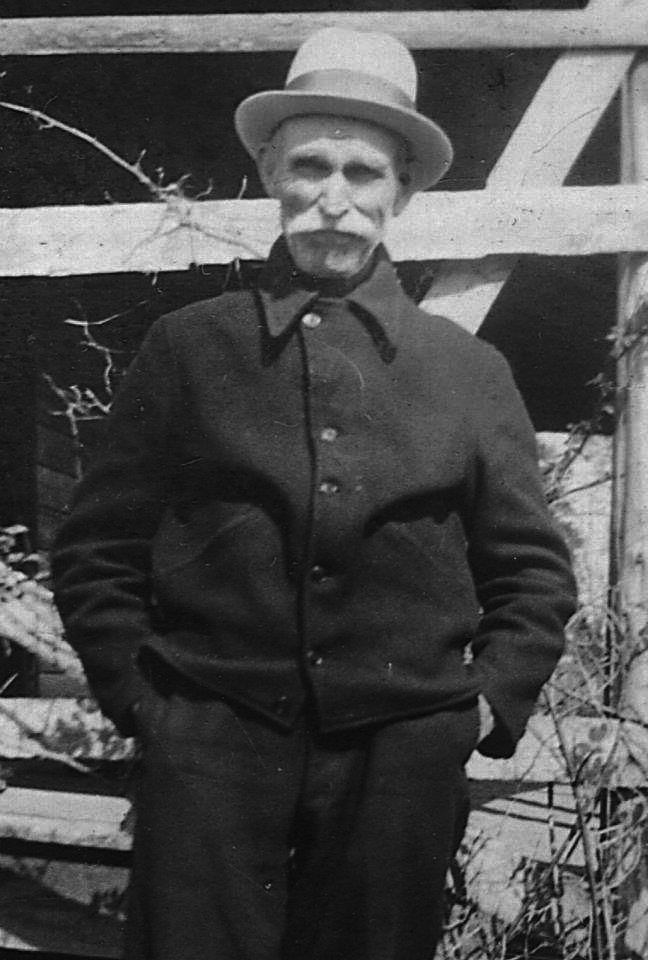 Cornelius & Anthony is based on a family's history and its values, similar to other premium cigar companies and their products. How do you integrate these qualities into a tobacco product to give it life, a history and a story?
In 1866, Cornelius Bailey set out to build a life based on hard work and wanted to create something special for the generations to come. His was a life and a lifestyle where quality was paramount, pride was something you had to earn, and virtue was something of value. Five generations of the Bailey family have continued a company and a life that counts for something.
I am very blessed to have a beautiful family and story to work with. Therefore, I wanted to do more than just celebrate the Bailey family's rich tobacco history with Cornelius & Anthony. I wanted their core values and personality to bring our products and branding to life.
I have a wonderful collaborative relationship with Steven Bailey, which has been key in the development process. Steven has a great sense of humor, and there is always a tremendous amount of laughter during brand development. Our ultimate goal is to always create something of value we are proud of.
Cornelius & Anthony launched a short time ago compared to other cigar brands, but it has built a following. How did you build brand awareness and a customer base in such a short amount of time?
Today, social media is a critical component to any company's success, and it has had a tremendous impact on our launch. We also utilized print media strategically. But paramount, after a quality product, is a quality sales team.
If you had to choose just one lesson you've learned in your career to pass along to others, what would that lesson be?
There is always more to learn.
This story first appeared in the January/February 2018 issue of Tobacco Business magazine. Members of the tobacco industry are eligible for a complimentary subscription to our magazine. Click here for details.
– Story by Antoine Reid