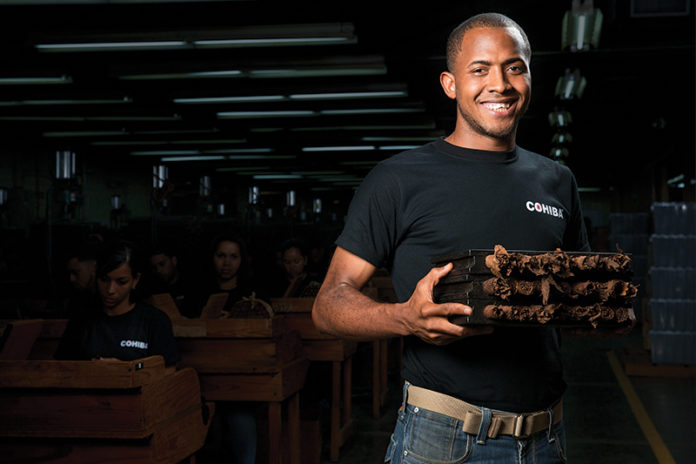 Tobacco Business recently spoke with several manufacturers to put together this special editorial on the Dominican Republic's growers and manufacturers. In you case you missed it, read part 1 and part 2.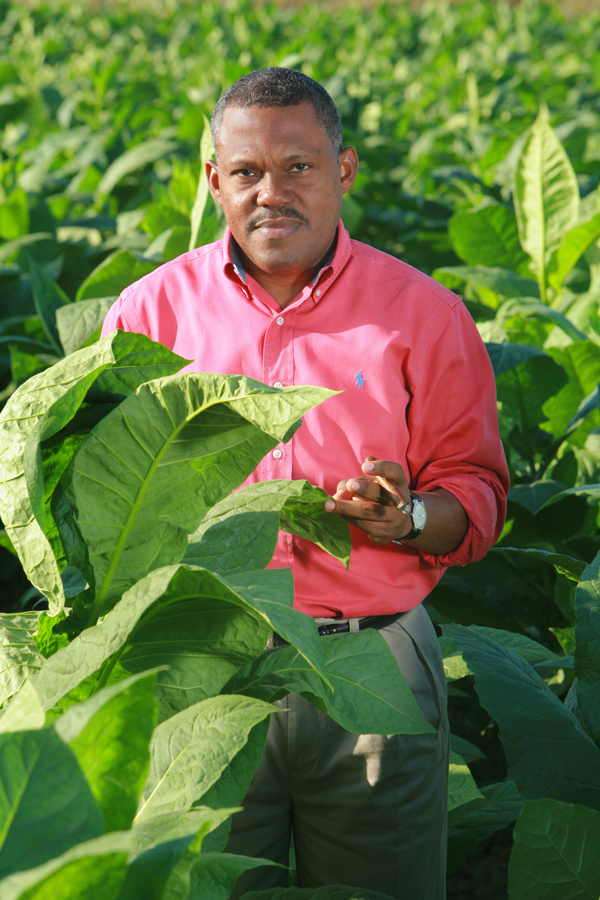 General Cigar Dominicana: A Method Approach
It was 1975 when General Cigar Dominicana first established its presence in the Dominican Republic's Santiago Free Zone. The company is an anchor of the free zone, which provides tax benefits and other incentives designed to recruit business, create and maintain jobs, and spur economic development within the Dominican Republic's Cibao Valley. By 1978, General Cigar Dominicana had expanded its operations, and today it is the largest company operating out of the Santiago Free Zone. It is there that the company processes tobacco, blends and manufactures cigars, makes boxes, and warehouses its tobaccos and products. Today, the company supports a workforce of more than 1,500 Dominicans.
General Cigar Dominicana's cigars are handmade one-by-one by highly skilled artisans. Jhonys Diaz, the company's master blender, is based in the Dominican Republic. Since joining the company in 1998, Diaz completed a rigorous training program that covered all aspects of General Cigar's agricultural, processing and cigarmaking operations. Diaz learned from true masters of the industry, including Daniel Nunez, Benji Menendez, Ernesto Perez-Carrillo, Estelo Padron and other unsung greats, such as Alfons Mayer—all of whom helped define and bring attention to Dominican cigars over the years. Today, in addition to his blending responsibilities, Diaz serves as the company's operations and planning manager.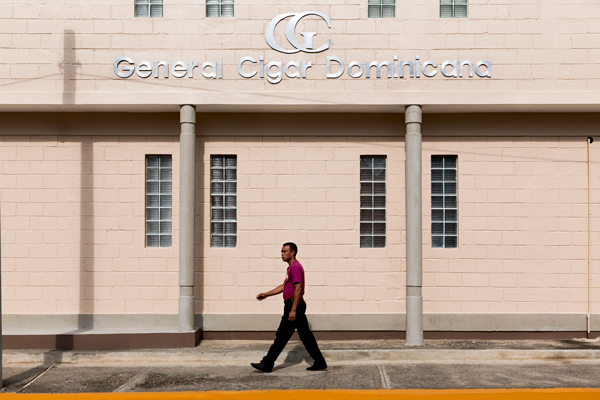 Some of General Cigar's most recognized and best-selling premium cigars, including Macanudo, Cohiba, Partagas and La Gloria Cubana, are made in the Dominican Republic. What sets General Cigar's Dominican products apart from others in the industry is the way it cures, ferments and ages the tobaccos used in its cigars. Its production and handling of tobaccos is comprehensive and complex, allowing the company to create cigars that have a fine appearance and an exceptional taste and aroma.
"We have assembled a team of the world's finest cigar experts, from agronomists, to master blenders, to expert cigarmakers and everyone in between," says Diaz. "We have unique methods of growing and tobacco processing that are not done by any other company in the industry. This includes, but is not limited to, [tobacco] aging in wine barrels to enhance the complexity of ligero leaves used in cigars like Partagas Black Label. No matter the cost, we use the same tobacco class and type and maintain strict integrity when it comes to blending. As a result, the smoker is assured a consistent smoking experience, time and time again."
General Cigar Dominicana is vertically integrated, meaning the company not only makes its own cigars but also grows and processes tobacco. Before a cigar is made, the tobacco grown in the Dominican Republic is bundled, bulked, conditioned, sorted, fermented and aged. Once a cigar is hand-rolled in the factory, it is then subjected to a quality check that includes an inspection of its construction. After passing the inspection, the cigar is set aside for additional aging, selection and packing for retail. General Cigar is the largest producer of premium handcrafted cigars in the Dominican Republic and produces more than 30 premium cigar brands, many of which are handcrafted and exported to the United States, while the remainder are distributed to Canada and countries throughout Europe and Asia.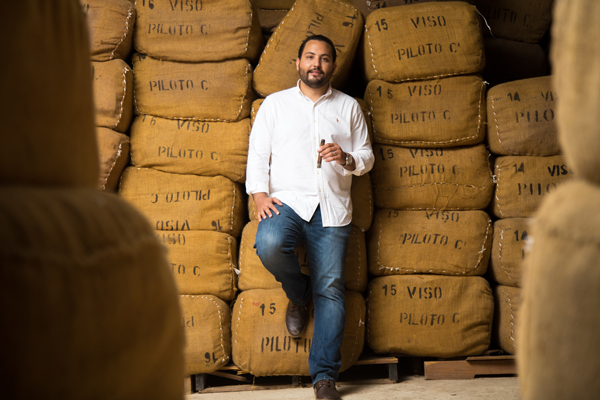 Tabacalera El Artista: Looking to the Future
Located in Tamboril, Dominican Republic, Tabacalera El Artista is another vertically  integrated company that's family-owned and a major provider of both private label and exclusive El Artista-branded premium cigars, including Exactus, Cimarron and Big Papi by David Ortiz. Producing quality premium cigars has kept Tabacalera El Artista in business since its launch in 1956, with the Rodriguez family handling virtually all aspects of production, from growing tobacco to making the product and distributing it, giving the company a major competitive advantage and the ability to deliver consistency in both production and in actual product.
"This, I think, is the biggest difference between us and other factories," says Ram Rodriguez, vice president of Tabacalera El Artista. "We are connected directly to the factory—there's no middle company between the cigar shop and the cigarmaking."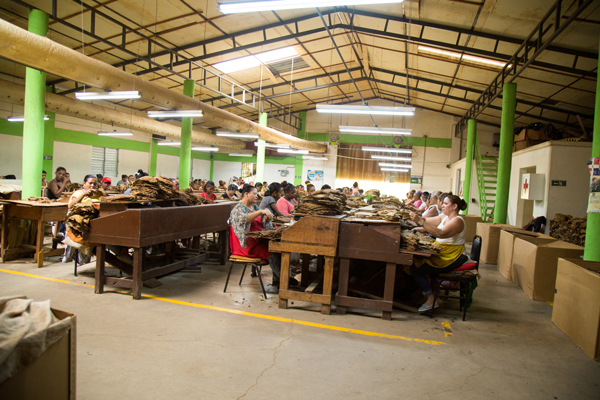 Because Tabacalera El Artista grows its own tobacco and has its own factory and distribution operation, it's able to offer retailers high-quality products at an affordable price point. Its long history also means its partners will be working with a company with extensive knowledge of Dominican tobacco and how to maximize its potential at different steps in the production process. Rodriguez, who is in his late 20s, is introducing new processes and technology to his family's long-running Dominican Republic factory that will make it easier for the company to grow. He has equipped the factory with solar panels that not only offer economic advantages but also make it more environmentally responsible. He also has hired many new young businessmen and businesswomen to help him run the company and identify new opportunities.
This story first appeared in the March/April 2019 issue of Tobacco Business magazine. Members of the tobacco industry are eligible for a complimentary subscription to our magazine. Click here for details.
– Story by Antoine Reid, an editor and digital content director for Tobacco Business Magazine. You can follow him on Instagram @editor.reid.