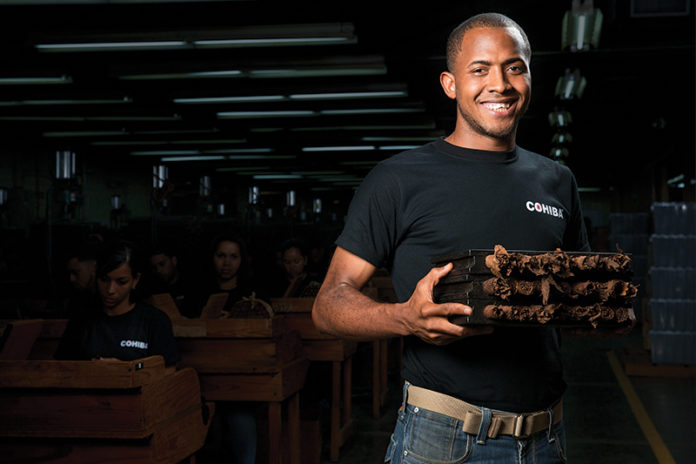 Tobacco Business recently spoke with several manufacturers to put together this special editorial on the Dominican Republic's growers and manufacturers. In you case you missed it, read part 1 and part 2.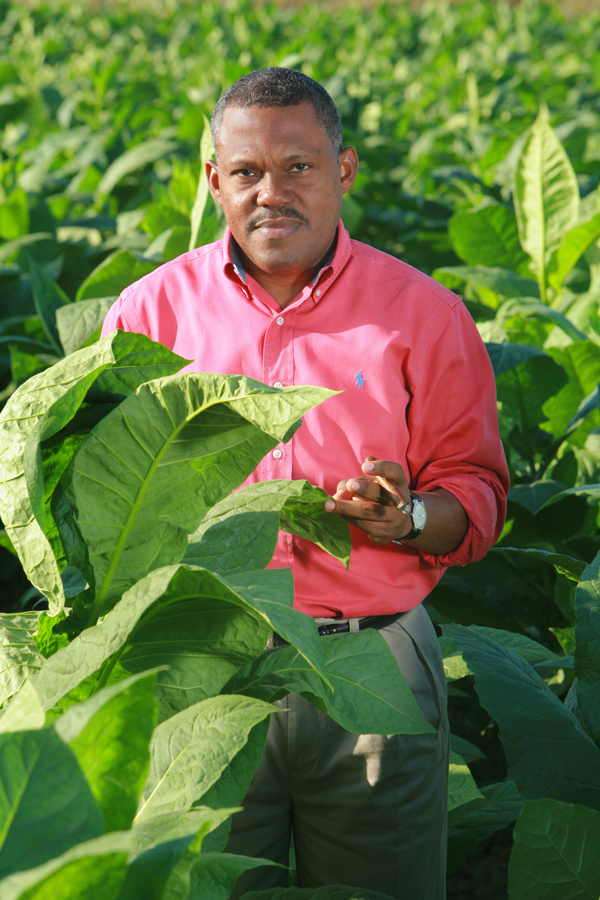 General Cigar Dominicana: A Method Approach
It was 1975 when General Cigar Dominicana first established its presence in the Dominican Republic's Santiago Free Zone. The company is an anchor of the free zone, which provides tax benefits and other incentives designed to recruit business, create and maintain jobs, and spur economic development within the Dominican Republic's Cibao Valley. By 1978, General Cigar Dominicana had expanded its operations, and today it is the largest company operating out of the Santiago Free Zone. It is there that the company processes tobacco, blends and manufactures cigars, makes boxes, and warehouses its tobaccos and products. Today, the company supports a workforce of more than 1,500 Dominicans.
General Cigar Dominicana's cigars are handmade one-by-one by highly skilled artisans. Jhonys Diaz, the company's master blender, is based in the Dominican Republic. Since joining the company in 1998, Diaz completed a rigorous training program that covered all aspects of General Cigar's agricultural, processing and cigarmaking operations. Diaz learned from true masters of the industry, including Daniel Nunez, Benji Menendez, Ernesto Perez-Carrillo, Estelo Padron and other unsung greats, such as Alfons Mayer—all of whom helped define and bring attention to Dominican cigars over the years. Today, in addition to his blending responsibilities, Diaz serves as the company's operations and planning manager.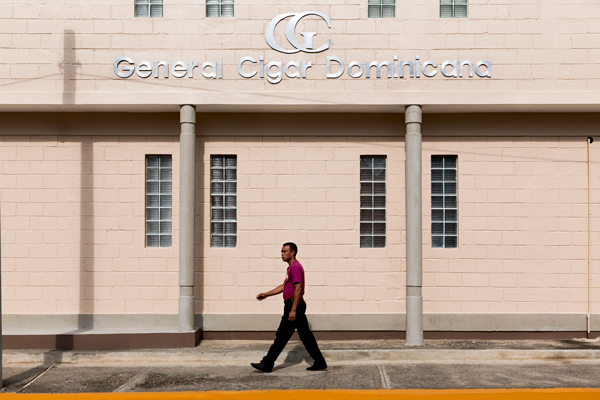 Some of General Cigar's most recognized and best-selling premium cigars, including Macanudo, Cohiba, Partagas and La Gloria Cubana, are made in the Dominican Republic. What sets General Cigar's Dominican products apart from others in the industry is the way it cures, ferments and ages the tobaccos used in its cigars. Its production and handling of tobaccos is comprehensive and complex, allowing the company to create cigars that have a fine appearance and an exceptional taste and aroma.
"We have assembled a team of the world's finest cigar experts, from agronomists, to master blenders, to expert cigarmakers and everyone in between," says Diaz. "We have unique methods of growing and tobacco processing that are not done by any other company in the industry. This includes, but is not limited to, [tobacco] aging in wine barrels to enhance the complexity of ligero leaves used in cigars like Partagas Black Label. No matter the cost, we use the same tobacco class and type and maintain strict integrity when it comes to blending. As a result, the smoker is assured a consistent smoking experience, time and time again."