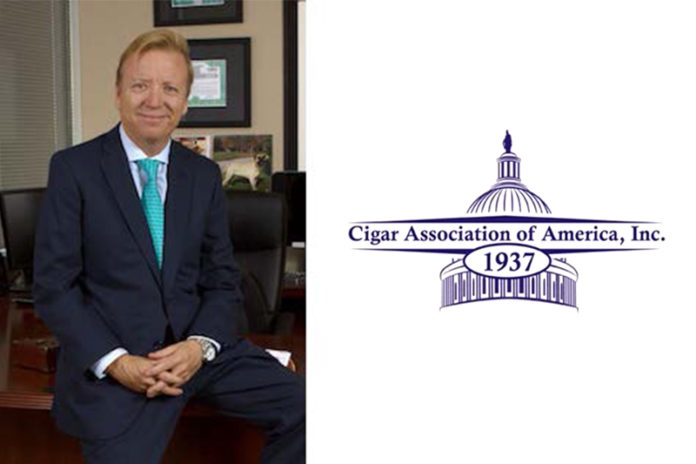 Javier Estades' term as chairman of the Cigar Association of America (CAA) will continue on for another year.
"I am very thankful and honored for having been extended as the Chairman of the Cigar Association of America for another year," Estades wrote on LinkedIn last week. "CAA is is the largest cigar association in the USA and it is working on behalf of the entire industry defending our rights of the industry we love so much!"
Estades was first elected chairman of CAA back in 2015. Estades is the CEO and president of Tabcalera USA, a subsidiary of Imperial Brands plc along with Altadis U.S.A., JR Cigar and the Casa de Montecristo franchise.
The Cigar Association of America is a national trade organization that represents cigar manufacturers, importers, distributors and major industry suppliers. It was established in 1937 and has been working to strengthen and help the cigar industry grow. It advocates for the cigar industry through a national network of legislative affairs specialists that work in statehouses and city halls across America to ensure the industry's rights are fought for and heard. It's also one of the trade organizations, along with the International Premium Cigar & Pipe Retailers Association (IPCPR) and Cigar Rights of America (CRA) that filed a lawsuit against the U.S. Food and Drug Administration (FDA) and its Deeming Rules that threaten cigar manufacturers and businesses.
For all the latest news from CAA, visit cigarassociation.org.