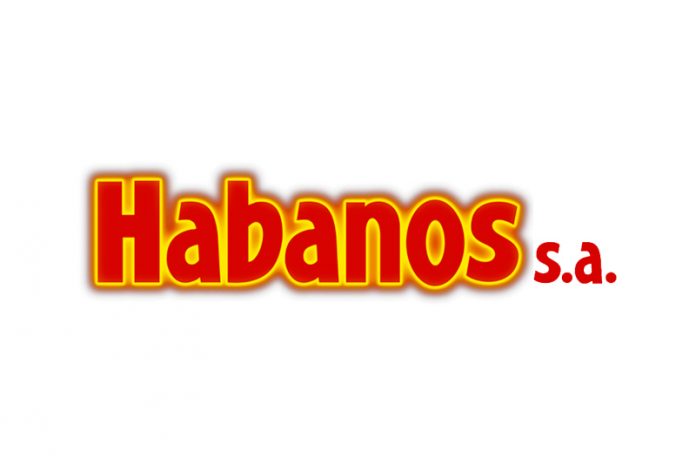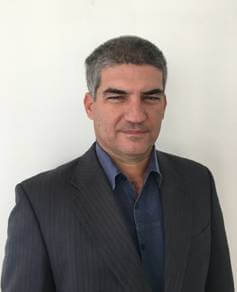 Corporación Habanos, S.A. has announced that Ernesto González Rodríguez has been appointed as the new Operational Marketing Director of Hananos, S.A. This new appointment falls under Resolution 143, 2017 of the Minister of Agriculture. Rodríguez's position was previously held by Enrique Babot Espinosa.
Rodríguez previously held the position of General Director of Infifon (Habanos distributor in Russia) from 2002-2004 and 2007-2011 before serving as Habanos S.A.'s Export Director and Commercial Specialist.
For all the latest news from Habanos S.A., visit habanos.com/en.