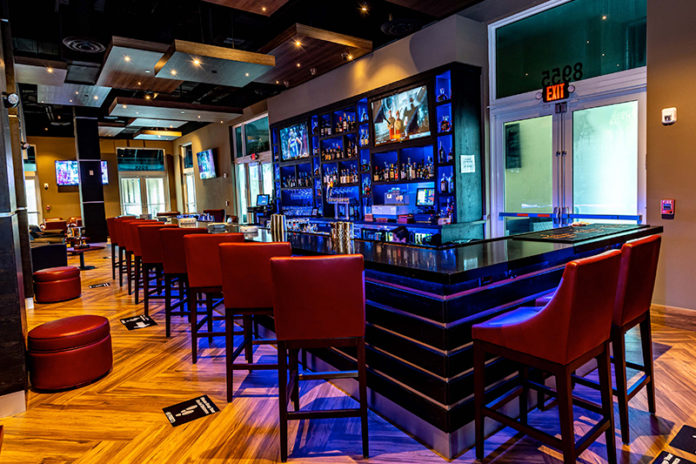 South Miami welcomes Empire Social Lounge, the second Miami location by the founders of the Prime Cigar brand. Located in Downtown Dadeland at 8955 Dadeland Blvd #D-170, Miami, Florida 33156, Empire Social is bringing a dose of "Sophisticated Relaxation" to South Miami. Proprietors Jason Reznik, Ryan Leeds and Peter Berntsen will proudly unveil Empire Social (which is the evolution of the Prime Cigar brand). Hours of operation Sunday – Saturday, 12 p.m. until close.
"Sophisticated Relaxation" is a motto created by Empire Social/Prime Cigars founders, Reznik and Leeds. It was embraced by patrons of Prime Cigar Boca Raton. The popularity of Prime Cigar Boca Raton carried over to Reznik's and Leeds' second venture, the Casa de Montecristo by Prime Cigar & Whiskey Bar in Brickell-Miami. The success of these two locations created a demand in Dadeland.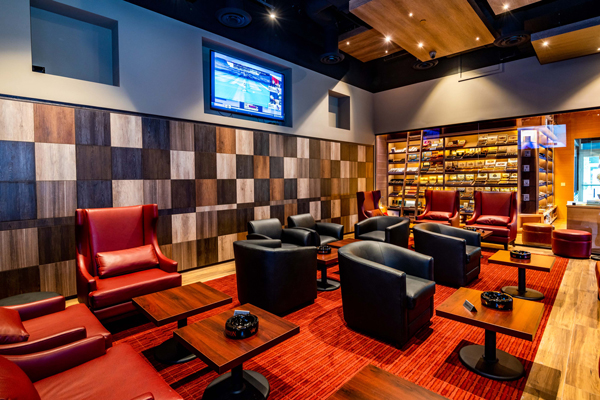 The Empire Social Lounge features a walk-in humidor, full bar stocked with rare whiskeys and a member's lounge and patio. Custom furniture and design elements decorate the Empire Social Lounge's interior.