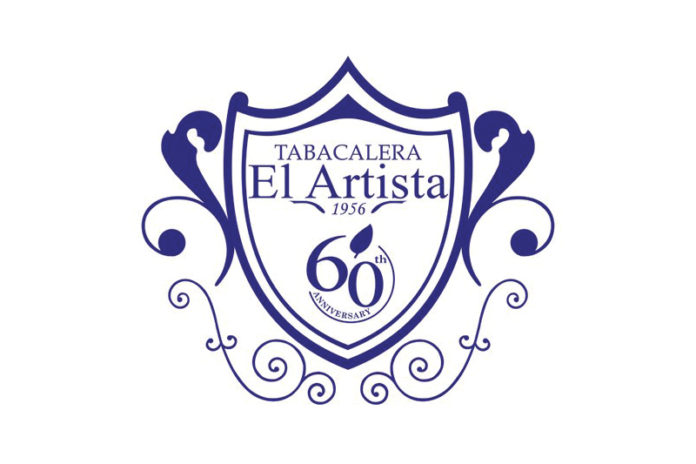 After finding success in the U.S., El Artista Cigars has revealed plans to expand its brand and products into the European market. El Artista will be attending and exhibiting at InterTabac 2017 in Dortmund, Germany from Sept. 21-24 as another step in establishing a foundation for the brand in Europe.
"It is satisfying to see the brand in Europe. This is a big step for the company, one that we have been marching towards for a while now," said Kevin Newman, El Artista's PR Manager. "El Artista brands have a classic look and feel to them that makes them perfect for Europe."
Radhames Rodriguez, President of El Artista Cigars, added: "I am very excited. This is our first time as an exhibitor at this show. Our focus at the show will be on growing our core line and developing new business with our distributor."
El Artista recently contracted with Kleinlagel Zigarrenfabrik which began distributing El Artista in September 2017. Kleinlagel's portfolio of brands includes many well-known brands from the U.S.
For all the latest news from El Artista, visit elartista.com.do.