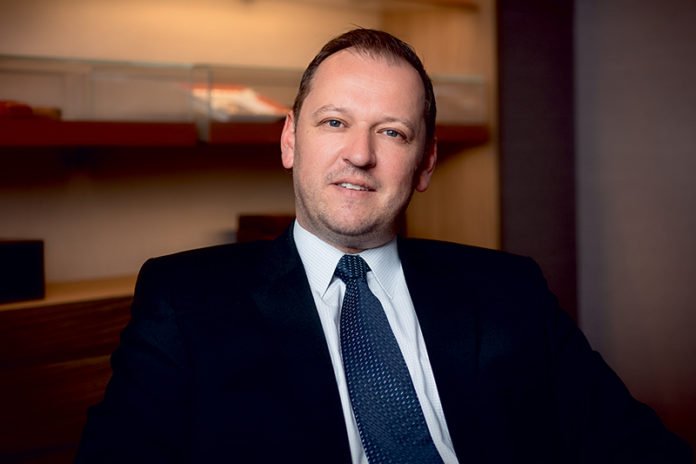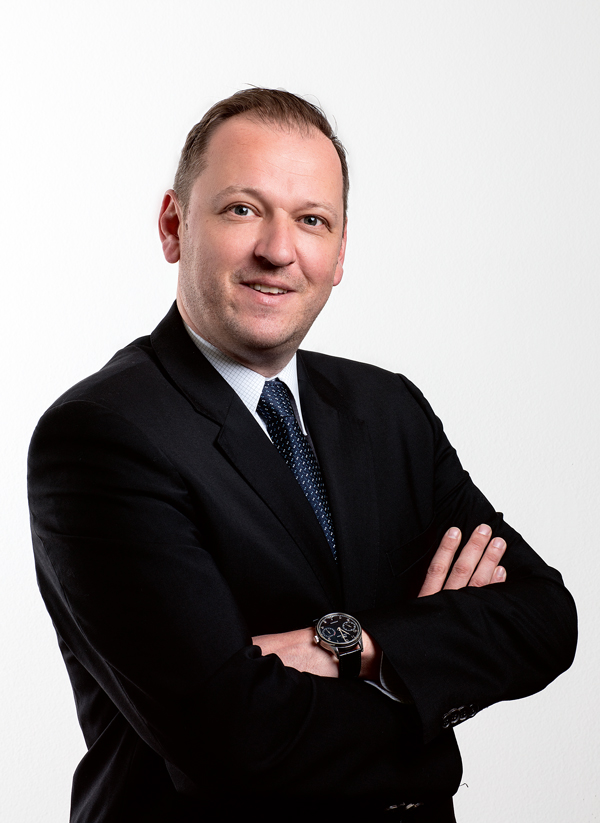 Earlier this year, Oettinger Davidoff announced that Jim Young, president of Davidoff of Geneva North America, would be adding the title of chief commercial officer to his role at the company for which he has worked since 2011. Tasked with overseeing sales and commercial development around the world and reporting directly to Oettinger Davidoff's CEO, Beat Hauenstein, Young has moved to the company's headquarters in Basel, Switzerland, and is working closely with Hauenstein to create innovative strategies to assure the company's long-term global success.
At the same time, the company also announced the promotion of Edward Simon to the role of chief marketing officer and head of global marketing and innovation. Simon previously worked in the United States as brand manager for Avo before returning to Europe, holding roles as marketing director and general manager to oversee Oettinger Davidoff's wholesale business in Switzerland. Simon is working to streamline the company's global marketing and sales efforts to ensure that Oettinger Davidoff is maximizing efficiency.
Both Young and Simon  took a few moments at the recent International Premium Cigar & Pipe Retailers Association trade show and convention in Las Vegas to discuss Oettinger Davidoff's future plans.
Tobacco Business: Last year, the company experienced global growth of 3.7 percent. What is the secret behind the sustained success of Oettinger Davidoff's brands?
Edward Simon: We take care of our brands very succinctly and very strategically. We build our brands so that we are set up for their long-term success. Consumer desirability for all our brands is increasing steadily behind strong conceptual marketing of our product and commercial innovation. Our master blenders are pioneers in the art of blending and allow us to push the limits and delight consumers with an unparalleled variety of taste and aromas. We rigorously pursue excellence in the quality and consistency of all of our cigars to make sure we only produce the best cigars that we can. Quality and consistency in both our production and our ability to serve our customers are the cornerstones of how we do business as a family-owned company.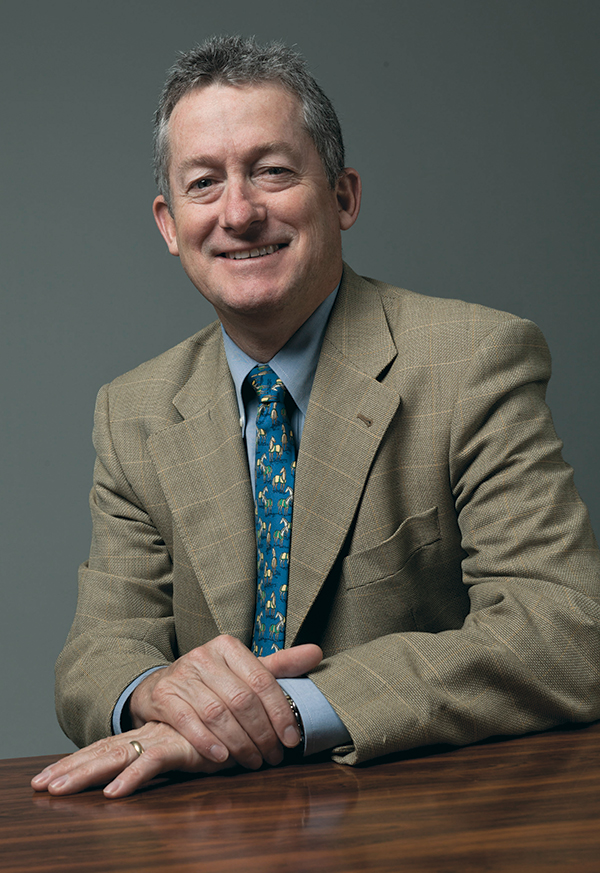 How has Oettinger Davidoff improved its retailers' knowledge of its brands?
Young: Another leg of the brands' success is training and education. In 2011 and 2012 we asked our best-performing retailers what mattered most to them. Their top response was that they wanted their staffs to know as much as possible about the brands to improve their ability to sell them. In the U.S., we developed an ambassador program with Jeff Stone traveling around the country holding educational seminars with our [Davidoff] Appointed Merchants and, on a global level, we developed a whole training and education program that has morphed into Davidoff Academy.
Our sales representatives are also ambassadors. These are people who are passionate about Davidoff, and they were the first ones to go through the Davidoff Academy, and they are very well-equipped to share their knowledge with their stores. Now all our retail partners are going through the academy.
How does the Davidoff Academy drive innovation?
Young: Regulation is coming, and it's not going to get any better. We have a question mark in the U.S. concerning the FDA [Food and Drug Administration], and there is some hope that we may actually have a regulatory model that's different for premium cigars than other tobacco products, but there is no guarantee. Eddie and I are looking at a regulatory environment that's unavoidable, and we need to be able to operate and market and sell despite what regulation will ultimately look like. The Davidoff Academy is a tool for us to know that in the long term our partners and their employees and our own staff will be able to create and provide the experience at point-of-sale that customers want.
Simon: It's these partnerships that make Davidoff special. The job is not done when the retailer buys the cigars from us. The job is done when we have more consumers buy cigars from our retailers. The Davidoff Academy is not just brand knowledge—it is helping the retailers sell better and create better experiences for their customers. The ambition is to go deep in terms of selling techniques to create experiential events for our customers. We sell experiences, not cigars. That's what sets a true premium brand apart—time beautifully filled. That means more than a good cigar at a good price. The Davidoff Academy offers our retailers ways to strengthen their businesses in a number of ways. It's an e-learning tool that includes live in-store training sessions and is constantly improving and evolving.
What are some aspects of Davidoff's Way Forward initiative?
Young: The most important element of our future is being able to bring to the markets what we already know works in other markets. We need to be extremely focused in where we place our resources and be very rigorous in monitoring progress in those markets. The U.S., Asia, Switzerland, Germany, Spain, Russia and the United Kingdom are important markets, and our footprint in some of those markets is below what we think they ought to be. The combination of being very clear on what the growth drivers are and where we want to prioritize deploying them is the priority for me.
The other thing that's very important is that the markets have direct access to Eddie and his team—a single global team focused on serving the markets efficiently.
Simon: We're striving to be consistent across the markets and across the channels in terms of brand voice. It's easier when we are closer to the markets, which is happening. There are a few key markets, and that's what we're going after right now and making sure we activate and execute along those lines and don't reinvent the wheel. Our goal is to be very consistent in our approach and then apply rigorous focus where we really see an opportunity.
This story first appeared in the September/October 2018 issue of Tobacco Business magazine. Members of the tobacco industry are eligible for a complimentary subscription to our magazine. Click here for details.
– By Stephen A. Ross, senior editor of Tobacco Business Magazine.