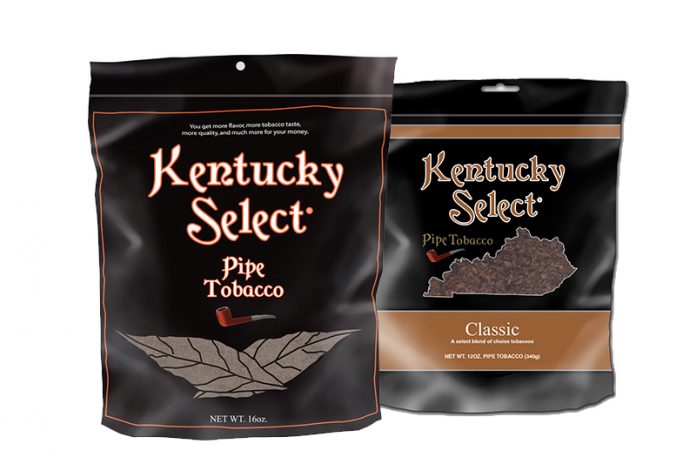 It isn't easy being a small tobacco company in an industry dominated by giants—so when you see a relatively small company operating out of Wilson, North Carolina thriving in today's turbulent marketplace, you know that they're doing something right. Such is the case for East Carolina RYO, founded in the heart of U.S. tobacco country in 2006.
After cigarette prices skyrocketed in the aftermath of the Masters Settlement Agreement, a handful of tobacco company and retail veterans came together to give smokers a reasonably priced alternative, recounts Andy Shango, one of the company's founders. "We decided to turn history back and see if people would go back to making their own cigarettes if it meant getting a much lower price," he explains. "That was the whole concept."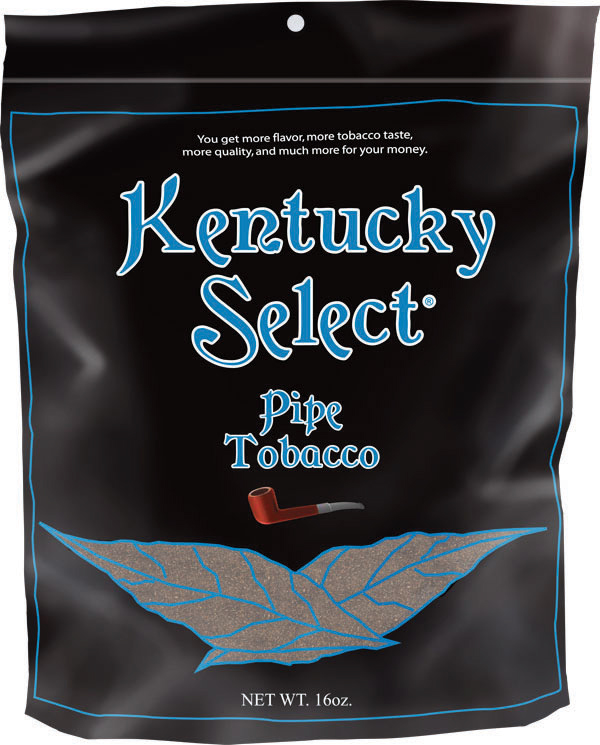 The company's original product, Kentucky Smooth, was a hit with smokers, who quickly embraced the roll-your-own trend and appreciated East Carolina RYO's commitment to quality and its ability to deliver value. "We were able to draw on the industry experience of our founders to put out one of the best products on the market on every level, from the smoking sensation to the quality of the tobacco we were buying," Shango says. "And because we were a small company we were able to have a very reasonable price."
As the company evolved over the next decade, it continued to focus on delivering quality and value with its product lines. Today, its portfolio includes pipe tobacco brand Kentucky Select and the value brand Buckhorn, as well as cigarette tube and flavored pipe tobacco product lines. East Carolina RYO also ventured into the vapor division with its Puff line of e-cigarettes, but the company is currently taking a wait-and-see approach to that sector of its business, explains Shango. "The company still does some business, but we're waiting to see what happens with the FDA before we decide where to go from here with it."
Like many manufacturers, East Carolina RYO is closely monitoring developments through a lawyer in Washington, D.C. who provides weekly reports on regulatory news. "Right now everyone is asking questions, but no one has any answers," says Shango. "Hopefully, there will be some clarity under the new administration."
In the meantime, he and his partners plan to continue doing what they do best. "Our customers can count on quality and consistency—the products we sell them today will be the same tomorrow, in a month or in a year," says Shango. "We have top-rated tobacco buyers who have been in this business a long time and [have] strict manufacturing and quality-control processes. We are in this business for the long haul. We will fight for our business and do whatever it takes to make the FDA happy with what we're doing now and in the future."
– Story by By Jennifer Gelfand
This story first appeared in the March/April 2017 issue of Tobacco Business magazine. Members of the tobacco industry are eligible for a complimentary subscription to our magazine. Click here for details.