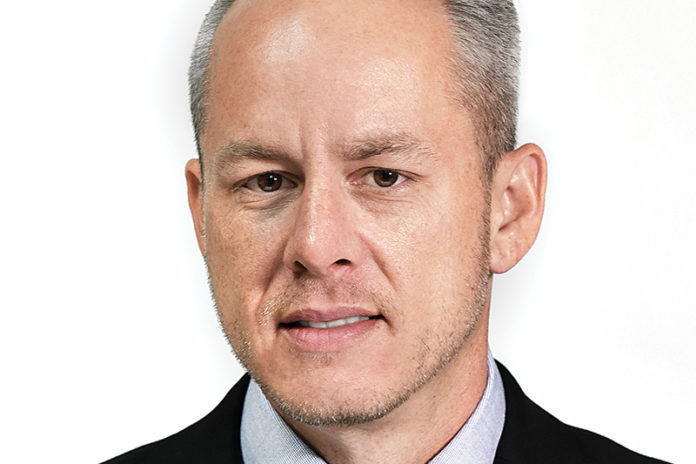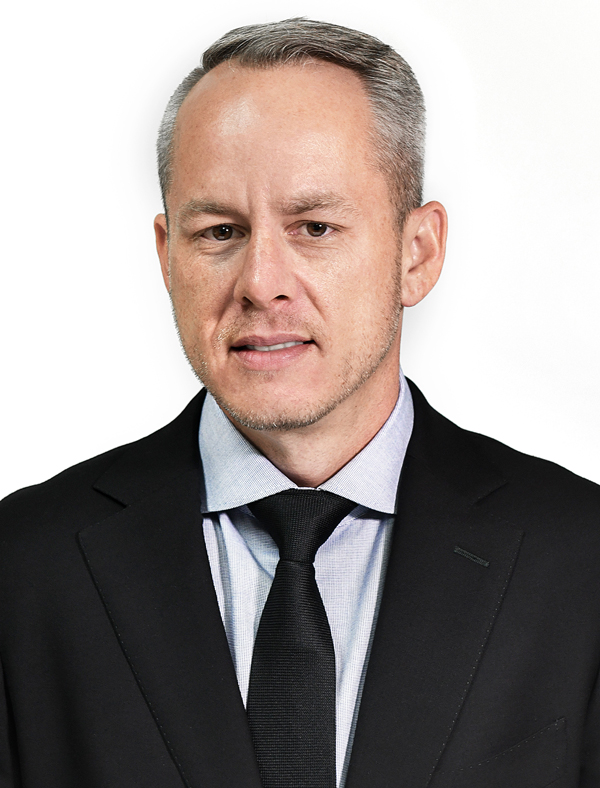 Oettinger Davidoff AG has announced that Dylan Austin, the current vice president of sales and marketing, has yet again been promoted. Austin is now the president of Davidoff Americas and will oversee all business in the Americas. Austin will be taking over a role once held by Jim Young, who will now focus fully on his role as Oettinger Davidoff AG's chief commercial officer.
Austin joined the cigar industry in 2005 and joined Davidoff when Camacho was acquired in 2008. Since joining the company, Austin's focus has been on marketing in the U.S. Recently, Austin took on sales and marketing for Latin America and in 2018 he also became responsible for all marketing duties associated in the position of Vice President, Sales & Marketing for the Americas [read more here].
"It is with great pride that I accept my appointment as the new President – Davidoff Americas. I look forward to building on the significant achievements that Jim Young has accomplished during his leadership of the Americas business over the last seven years. It is my honor to lead the Davidoff Americas team into the future and to continue driving the success of our outstanding brand portfolio", said Austin.
Beat Hauenstein, CEO of Oettinger Davidoff AG, added: "I have tremendous confidence thatDylan Austin, who has played a key role in the outstanding performance of our US who lesale business over the past eleven years, will take the business to the next level as President – Davidoff
Americas."
Jim Young, Oettinger Davidoff AG's chief commercial officer, commented: "I know that the combination of Dylan's leadership, his strategic thinking and his relentless focus on brilliant execution and outstanding business performance will translate to an exciting new chapter for Oettinger Davidoff AG, our customers and consumers in the Americas."
For all the latest news from Oettinger Davidoff AG, visit oettingerdavidoffag.com.