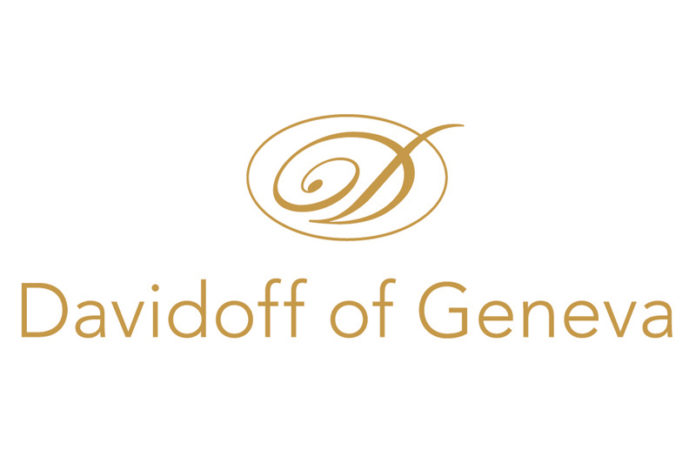 Dylan Austin has been named as the Vice President of Sales and Marketing of Davidoff of Geneva USA, effective Jan. 1, 2018. Austin replaces Jeffrey Lee, who has held this position for 22 years and is retiring from the company. In this dual-role, Austin will lead strategic and day-to-day oversight of the company's sales organization and key account team.
Austin joined Davidoff of Geneva following its acquisition of Camacho Cigars in 2008. With this promotion, Austin will continue to handle the marketing for Avo, Camacho, Baccarat 'The Game', Cusano, The Griffin's and Zino Platinum. According to Davidoff of Geneva USA, this development will position the company to better handle the new realities of the U.S. premium cigar industry where "deeper insights, demand creation, and impactful marketing and marketing mix have become increasingly important."
Austin commented: "It is with great pride and energy that I accept my appointment as the new Vice President of Sales and Marketing. Our company has not only great brands, but also one of the best commercial teams in the business. It is my honor to lead them into the future, forging deeper relationships with our network of retail/channel partners, and further drive the success of our great cigar portfolio."
Jim Young, President of Davidoff of Geneva North America also released the following statement: "As competition continues to become more aggressive in our newly-regulated industry, the lines between sales and marketing continue to blur. The time has come for our company to align marketing and commercial efforts into one single approach. Dylan Austin is a performance-driven professional with deep industry knowledge and relationships – he has orchestrated some of our most impactful sales and marketing initiatives over the past halfdecade. Through his appointment as Vice President of Sales and Marketing – USA, we will confidently strengthen the position of our brands and our company within the marketplace, enhance our relationships with retail stakeholders, and further drive our critical Indispensable Business Partner platform forward."
Austin will continue to be based out of Davidoff office in Pinellas Park, Florida, and will report to Jim Young, president of Davidoff North America. Richard Krutick, VP of Marketing at Davidoff of Geneva, will continue to lead the U.S. marketing efforts for Davidoff, S.T. Dupont, and Davdioff of Geneva since 1911.
For all the latest news from Davidoff, visit davidoff.com.