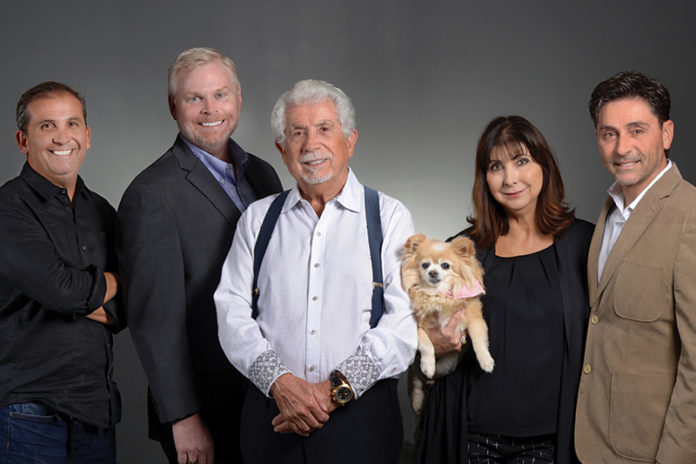 To outside observers, the 81-year-old Cassar seems to have the Midas touch, as each company he adds to the Kretek International portfolio becomes a leader in its category. Yet most people aren't privy to the planning, tenacious effort and intense desire to serve his customers that spurs Cassar.
They're also unaware that it took Cassar a long time to find his niche. Before establishing Kretek International, Cassar was a CPA, an international car broker, a real estate agent and broker, and a medical management consultant. His diverse resume is a testament to the life experience that helped him forge his specialty tobaccco empire in his mid-40s. While Cassar is clearly a successful man, he'll be the first to tell you that all of his late-found success spawned from simply wanting to survive and provide for his family. While part 1 of our interview focused on Kretek's genesis [read here], part 2 examines the company's expansion and the broadening scope of the company's product portfolio.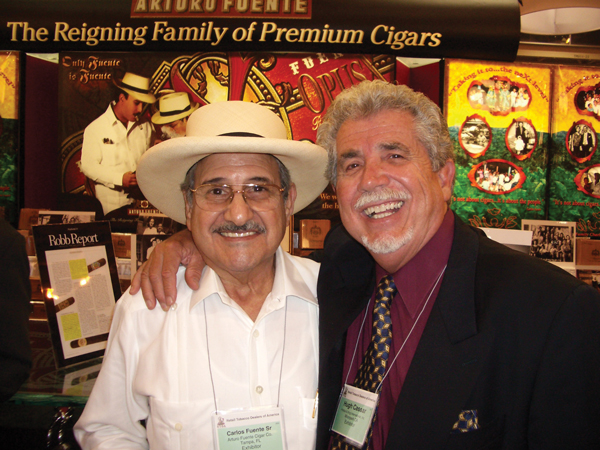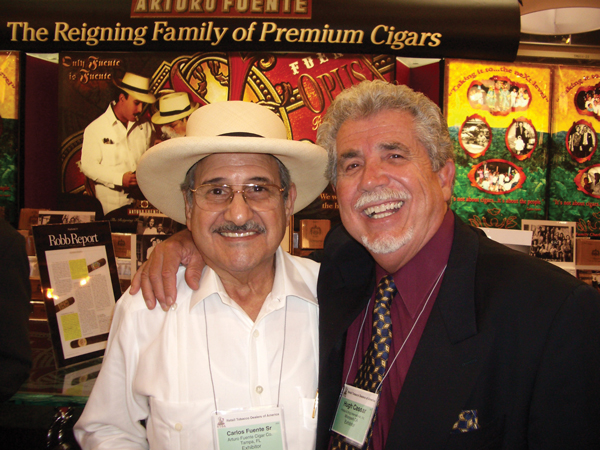 Kretek's Expansion
When the Cigar Boom took hold in the mid-1990s, Cassar tried to get into the cigar business, but the biggest cigar companies had cornered all of the available supply. When a company was lucky enough to get cigars, there were no boxes available. So in his typical fashion, Cassar worked out a way to overcome these hurdles and became a cigar manufacturer. He met Nestor Plasencia Sr. and contracted him to make Hugo and Hugo Cassar cigars in 16 different blends. He also established his own box-making factory in Palm Springs, California.
While expanding his product offerings, Cassar also looked to expand his customer base by distributing outside of California for the first time. In 1996, his son Mark joined the business. A year later, his daughter Wendy started working at Kretek International. Then, in 2002, his son Sean came on board as well.
"The first 12 years were the most difficult," Mark says of the company's history before he joined Kretek International. "He had a lot of competition, every day he scratched out a living. My job was product development when I first joined the company. When we found a product that we thought was good, we would travel directly to the countries where they were manufactured to strike a deal. We were aggressive that way. That's how we got exclusives on a lot of products."
Widening Kretek International's product selection with exclusive offerings made the company an invaluable resource for retailers, and Kretek's growth was felt by its competitors. In the early 2000s, one of Kretek International's biggest competitors, Phillips & King, filed bankruptcy. With a more than 100-year legacy, Phillips & King was an enduring force in the specialty tobacco industry. Cassar had a deep respect for his once-fierce competitor and knew it would be an important addition to his growing company, so he snatched it up. He purchased several other distributors over the years as well, and eventually Kretek International and its subsidiaries would provide a wide array of specialty tobacco products to every state.