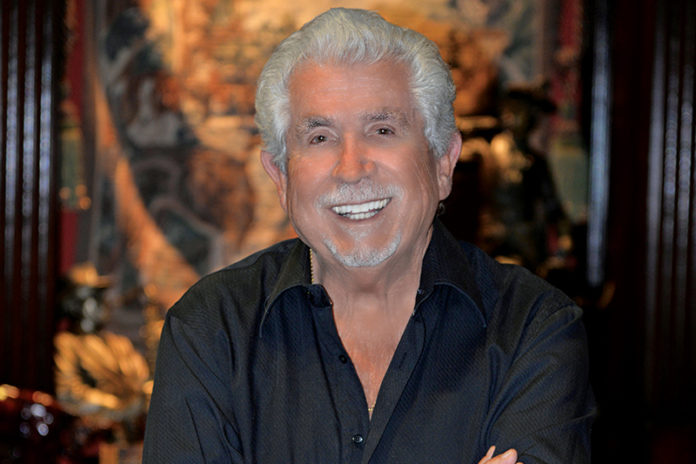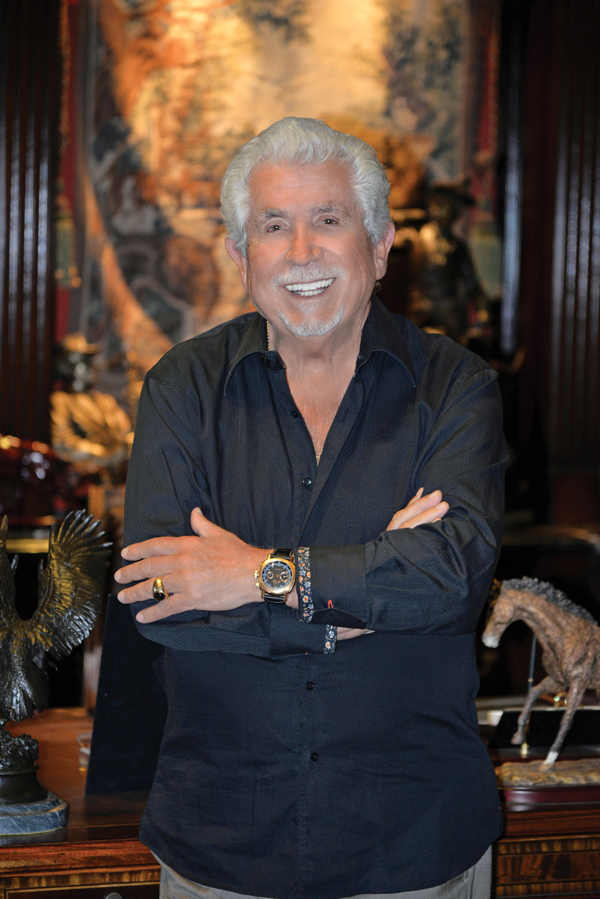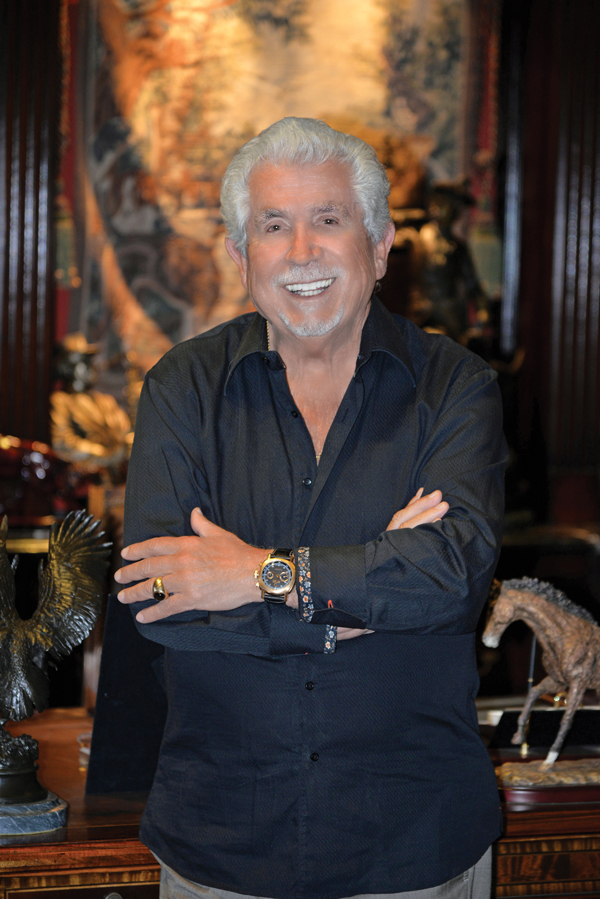 Thirty-five years after establishing Kretek International and overseeing the company's aggressive expansion into nearly every aspect of the specialty tobacco industry, it's hard to imagine Hugh Cassar ever struggling to make ends meet. As the leader of the company that now includes Phillips & King, Tobacco Media Group, the Tobacco Plus Expo and Ventura Cigar Company, along with several other divisions outside of the premium tobacco industry, Cassar now employs more than 400 people and continues to drive consistent growth year-over-year.
To outside observers, the 81-year-old Cassar seems to have the Midas touch, as each company he adds to the Kretek International portfolio becomes a leader in its category. Yet most people aren't privy to the planning, tenacious effort and intense desire to serve his customers that spurs Cassar.
They're also unaware that it took Cassar a long time to find his niche. Before establishing Kretek International, Cassar was a CPA, an international car broker, a real estate agent and broker, and a medical management consultant. His diverse resume is a testament to the life experience that helped him forge his specialty tobaccco empire in his mid-40s. While Cassar is clearly a successful man, he'll be the first to tell you that all of his late-found success spawned from simply wanting to survive and provide for his family.
"It's all been about trying to make a buck so I could pay the bills," Cassar says. "I never wanted to be a failure, though I have experienced my share of failures. Each of them taught me something so that I could eventually be a success. The main things I have learned is that business success takes a lot of guts, determination and a willingness to give it everything you've got. Those are the lessons that I have learned since I was a little boy in Malta."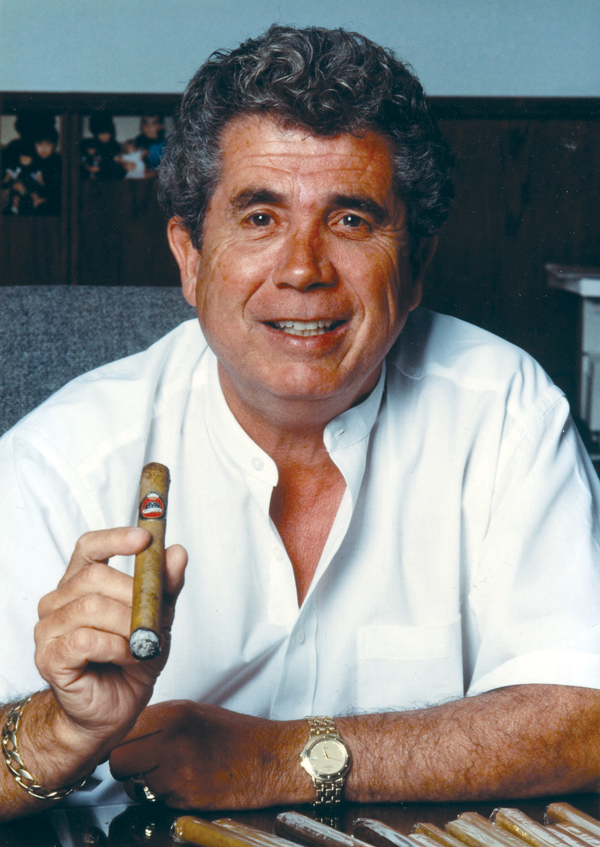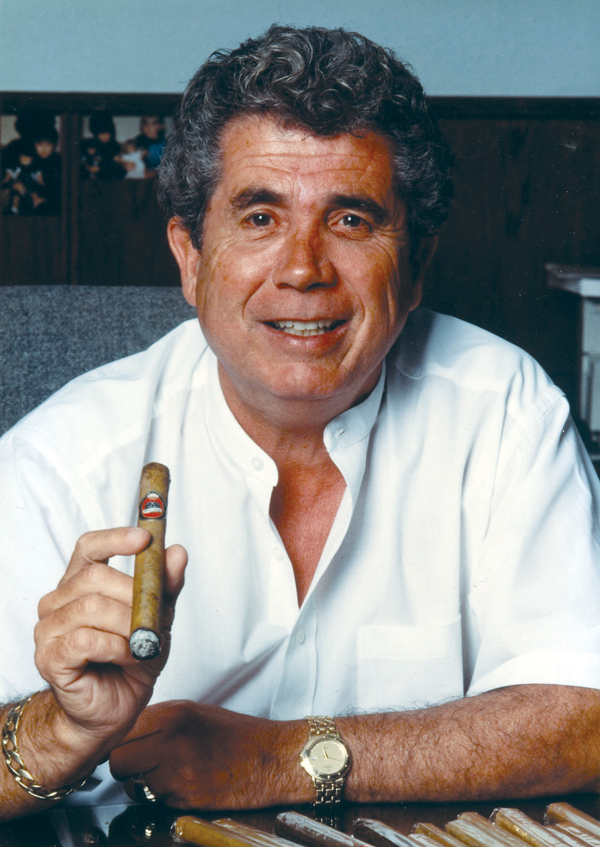 Kretek International's Genesis
It was 10 years before Cassar read an article in The Wall Street Journal about clove cigarettes and their growing popularity among young adult smokers. During the decade after he moved to California, Cassar sold real estate and cars, and spent some time as a medical consultant, managing hospitals worldwide. While he experienced some success with these endeavors, all of them still meant working for someone else. Importing clove cigarettes into the United States, he reasoned, would be a way to establish his own business.
"I wanted to do something that was unique and that nobody else was doing," Cassar says.
"I hated the smell of cigarette smoke, but clove cigarettes were different. I liked the way they smelled, and I liked the way they crackled. They had sweet tips and a pleasant aroma. You can always tell when people are smoking a clove. It was something different, and I wanted to be a part of it. People told me that it was a fad, but I didn't believe them."
Cassar bought a ticket to Indonesia to strike an importation deal for selling clove cigarettes with P.T. Djarum, one of the leading clove cigarette manufacturers. The company refused to see him because they already had an importer.