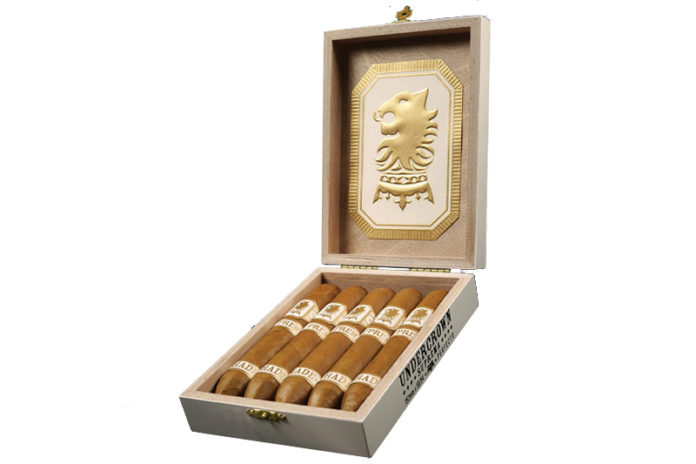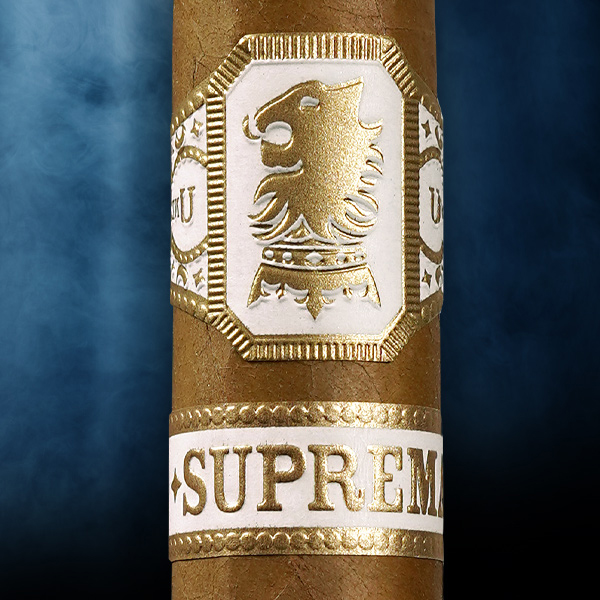 Drew Estate has begun shipping the limited edition Undercrown Shade Suprema to Drew Diplomat Retailers nationwide.
The limited edition Undercrown Shade Suprema is described as a 6 x 50-54 perfecto wrapped in a creamy Ecuadorian Connecticut Shade leaf, with a rich Sumatran binder and filler leaves of Dominican Criollo 98, Nicaraguan Corojo, and Nicaragua Criollo. Undercrown Shade Suprema is bolder in comparison to the core sizes while it also maintains a smooth smoking experience. It will come in elegant 5-count boxes with an MSRP of $47.99.
"The Undercrown brand message is an unwavering tribute to the buncheros and rolleras who work the factory floor at La Gran Fabrica Drew Estate. We owe them so much and deeply respect their talent and commitment. We are incredibly proud to dedicate the Undercrown Shade Suprema to them," commented Jonathan Drew, president and founder of Drew Estate.
For all the latest news from Drew Estate, visit drewestate.com.