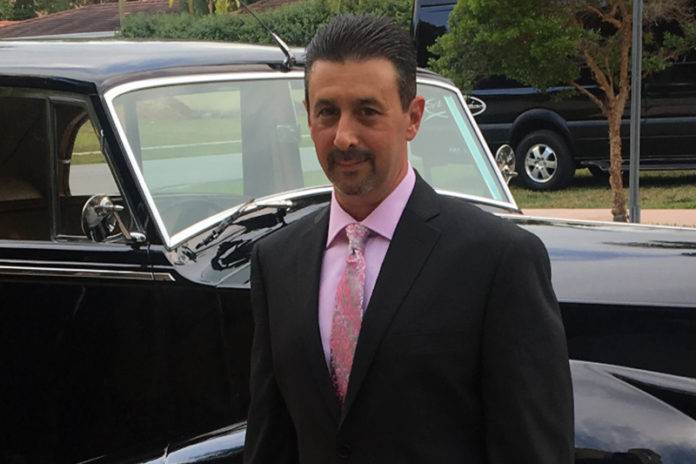 Drew Estate has some significant changes coming to its sales organization, both at the headquarters and field level. In a press release, the company has said the new structure to its sales organization is intended to strengthen Drew Estate's ability to better service the needs of its customers in each channel of distribution its active in. These changes will include roles being redesigned and decision making being decentralized. These changes are expected to speed up the company's sales-related activities to all accounts.
As a result of the reorganization, Selim Hanono, Vice President of Trade Show and Events, will be leaving Drew Estate. Glenn C. Wolfson, CEO of Drew Estate, commented on Hanono's departure, saying: "Selim has been a very valuable member of the Drew Estate team and his contributions to our large trade show success have been legendary. Being the consummate professional he is, Selim will remain on board leading our preparations and execution at IPCPR and we are very appreciative of his undying commitment to quality delivery. His last day at the company will be July 31. We will miss his unbounded optimism and smiling face, and we wish Selim all the best in whatever new endeavors he chooses to pursue."
Hanono added: "For nearly a decade Drew Estate has been my home. I would like to thank all my past and present Drew Estate family members, as well as my colleagues at Swisher, for the incredible experience and the loyal support. Wishing them all the very best and once again, a sincere thank you."
Jonathan Drew, founder and president of Drew Estate, also commented on the changes and Hanono's departure. "Our team in the United States and in Nicaragua will miss Selim dearly. He's brought value to the Drew Estate organization at so many levels for ten years, and is a truly exceptional businessman, trustworthy and direct with his words and actions. His no-nonsense style is complimented by a strong work ethic and core loyalty to business and family. I have personally worked with Selim for 10 years prior to his 10 years at Drew Estate, for a total money making period of 20 years. I'm definitely going to miss Selim at Drew Estate, but we will remain good friends and contemporaries."
For all the latest news from Drew Estate, visit drewestate.com.