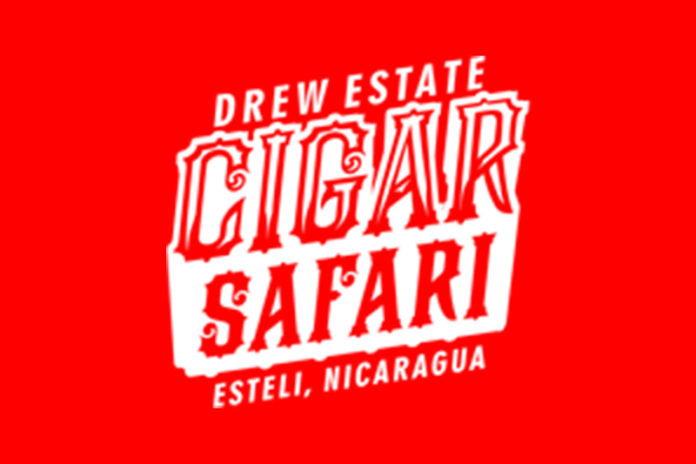 Drew Estate will once again host Cigar Safari beginning in 2020 after civil unrest in Nicaragua in 2018 called a halt to the program. Since 2008, Cigar Safari has brought cigar enthusiasts to the Central American country for a four day and three night educational extravaganza where guests experience Nicaraguan culture and eco-tourism; learn how Drew Estate makes its cigars from seed to finished cigar and get the opportunity to blend their own cigars; and visit Subculture Studios, where the company's iconic urban artwork is created. For much of each Cigar Safari's duration, guest stay at convenient and comfortable compound behind La Gran Fabrica Drew Estate.
Drew Estate is reviving Cigar Safari with a limited number of tours in 2020. Just five Cigar Safari sessions are planned and each is already sold out. The planned dates are Feb. 5-8, Feb. 9-12, March 1-4, March 4-7 and March 5-8. The 2020 Cigar Safari tours will include new features, which Drew Estate hopes to incorporate in 2021 when the company plans to resume a full Cigar Safari season.
"There is nowhere in the world like Nicaragua for cigar enthusiasts," says Drew Estate president, Jonathan Drew. "As the global cigar culture has shifted focus from Cuban brands to the enlightened age of 'New World Brands,' Nicaragua is unquestionably front and center. Drew Estate has believed in Nicaragua when others simply did not, and we'll never waver from Nica as our conceptual lens. Your brothers and sisters at La Gran Fabrica Drew Estate are waiting for you with open arms, and plenty of gallo-pinto and Flor de Cana… so let's get it poppin."
For more information regarding Cigar Safari, please visit cigarsafari.com. For all the latest news from Drew Estate, visit drewestate.com.