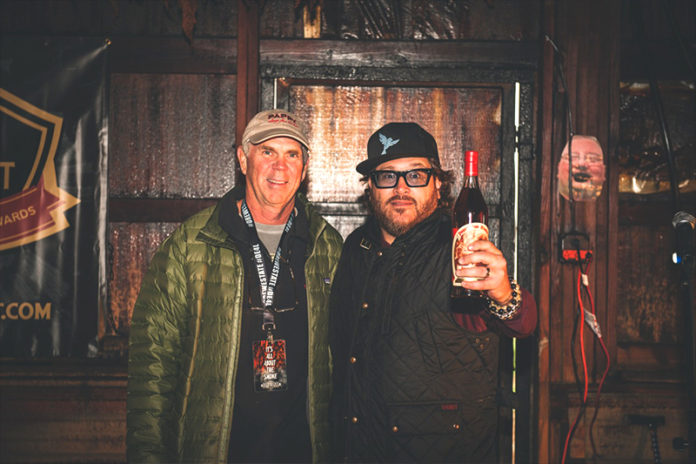 Drew Estate has announced the dates for its 2020 Barn Smoker Program, an event series that highlights the American tobacco experience by bringing cigar enthusiasts to the field and farm level and educating consumers on the full gamut of growing, processing and manufacturing cigars.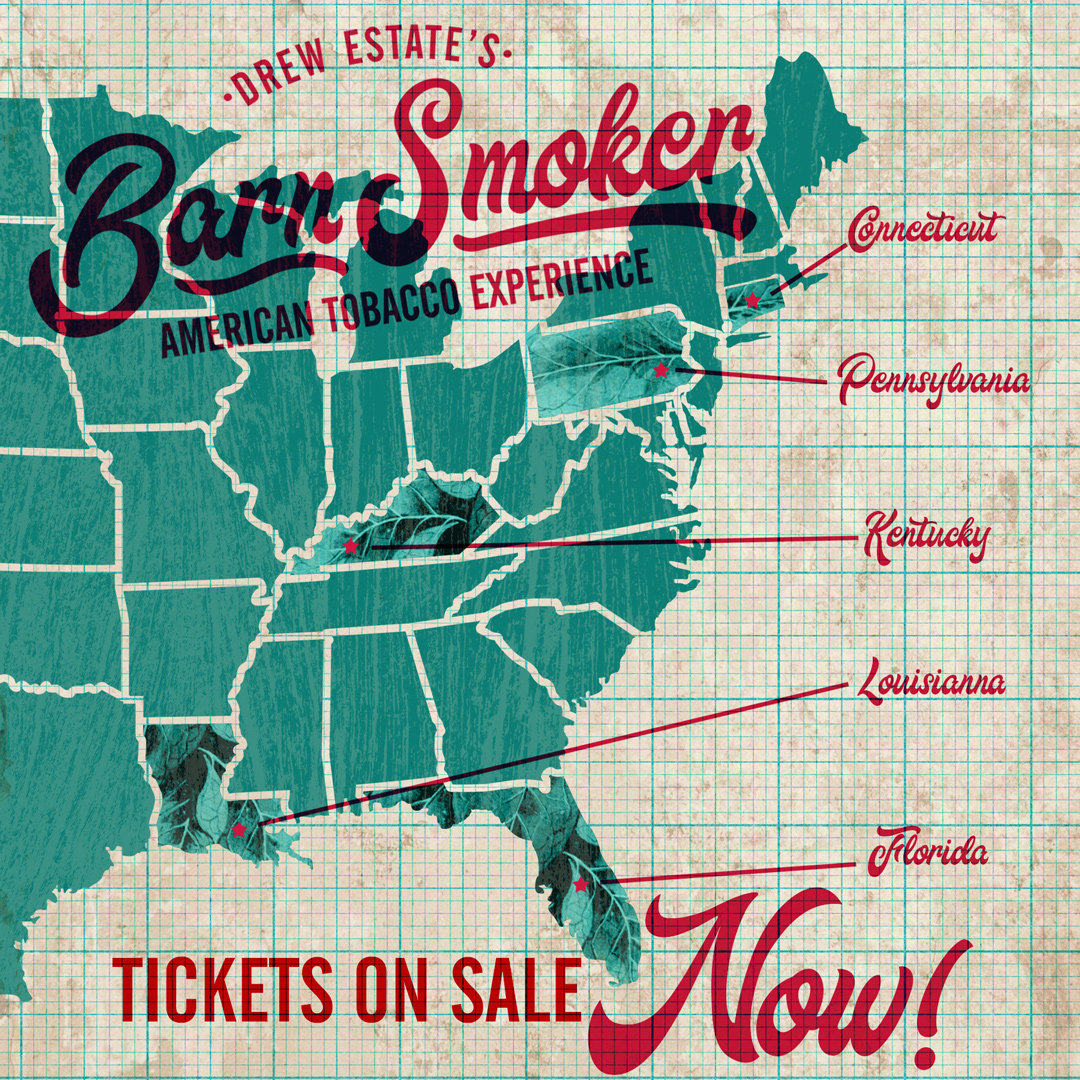 Barn Smoker 2020 was inspired and envisioned by Jonathan Drew, founder and president of Drew Estate, and his desire to bring aficionados, brands and local businesses to American tobacco farms. Barn Smoker events also help to raise money and awareness for Cigars for Warriors, a 501(c)(3) charity, those sole focus is supporting American military members.
"In 2019, we took Barn Smoker to another level. Now we have Pappy Van Winkle, Joya de Nicaragua, and all sorts of sh*t to pump, pump, pump it up! And for all you rock stars, superstars and Barn Smoker "All-Stars" you are gonna wanna snag your tickets today. I promise it's worth it," says Jonathan Drew.