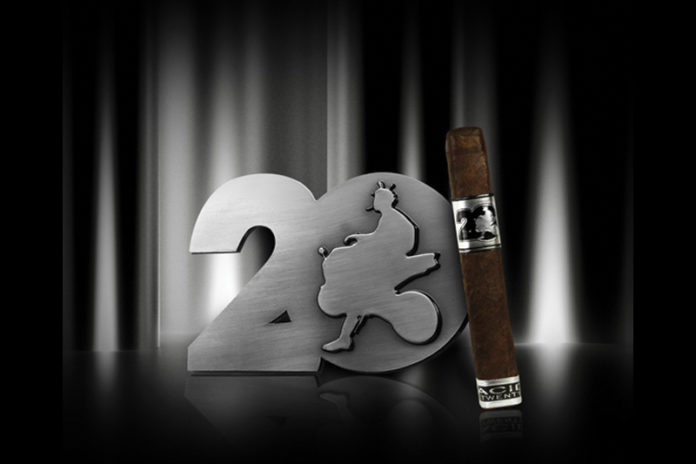 Drew Estate is celebrating the 20th anniversary of the ACID Cigar brand with the national release of ACID 20, a box pressed, chromed out, double decade masterpiece. ACID 20 will make its official debut at the 2019 International Premium Cigar & Pipe Retailers Association (IPCPR) trade show and convention in Las Vegas.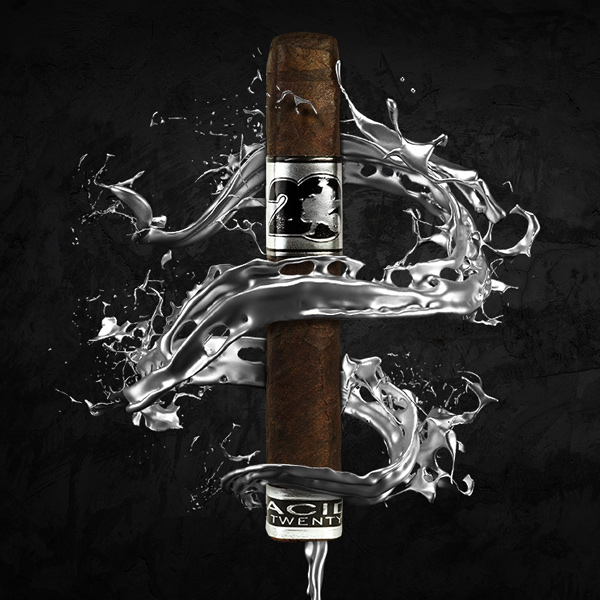 "The ACID Cigar brand was born under the Manhattan bridge, on the Brooklyn side of course, with a raw and honest vision of boundless freedom," says Jonathan Drew, president and founder of Drew Estate. "Urban culture and massive style supercharged the ACID brand, shaking the foundation of the traditional cigar empires across the globe. ACID's impact was much more than just disruptive, as it essentially cracked the mainframe of the sleepy status quo. Over twenty years, we transformed from a scrappy little crew on Jay Street, Brooklyn to an organized, viral network of distinguished Diplomats rocking every street in America. ACID is everywhere, like savoir faire, percolating and reconnoitering."
Since the brand was first launched two decades ago, ACID has become a vital, must have brand within all facets of the cigar industry. ACID 20 celebrates this milestone and the brand's accomplishments. It will be a box-pressed robust and according to Jonathan Drew, the company's best ACID release since Kuba Kuba. ACID 20 is wrapped in a lush, toothy Mexican San Andres capa, with an ultra-premium Indonesian binder and Nicaraguan filler leaves. It's infusion is unique and something special the company set aside for this 20-year occasion. You can expect ACID 20 to hit every region of your palate.