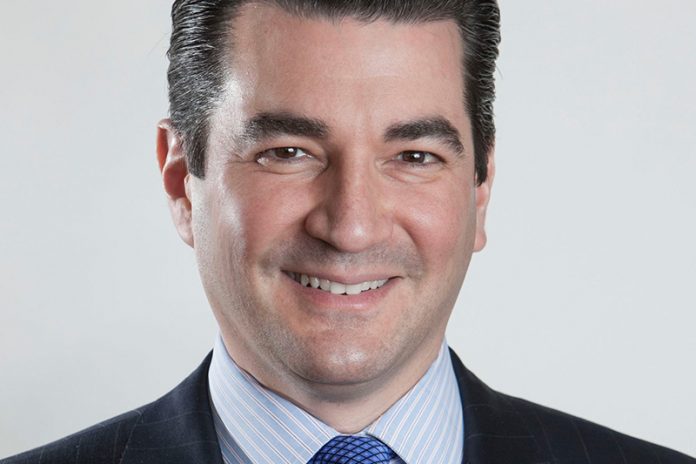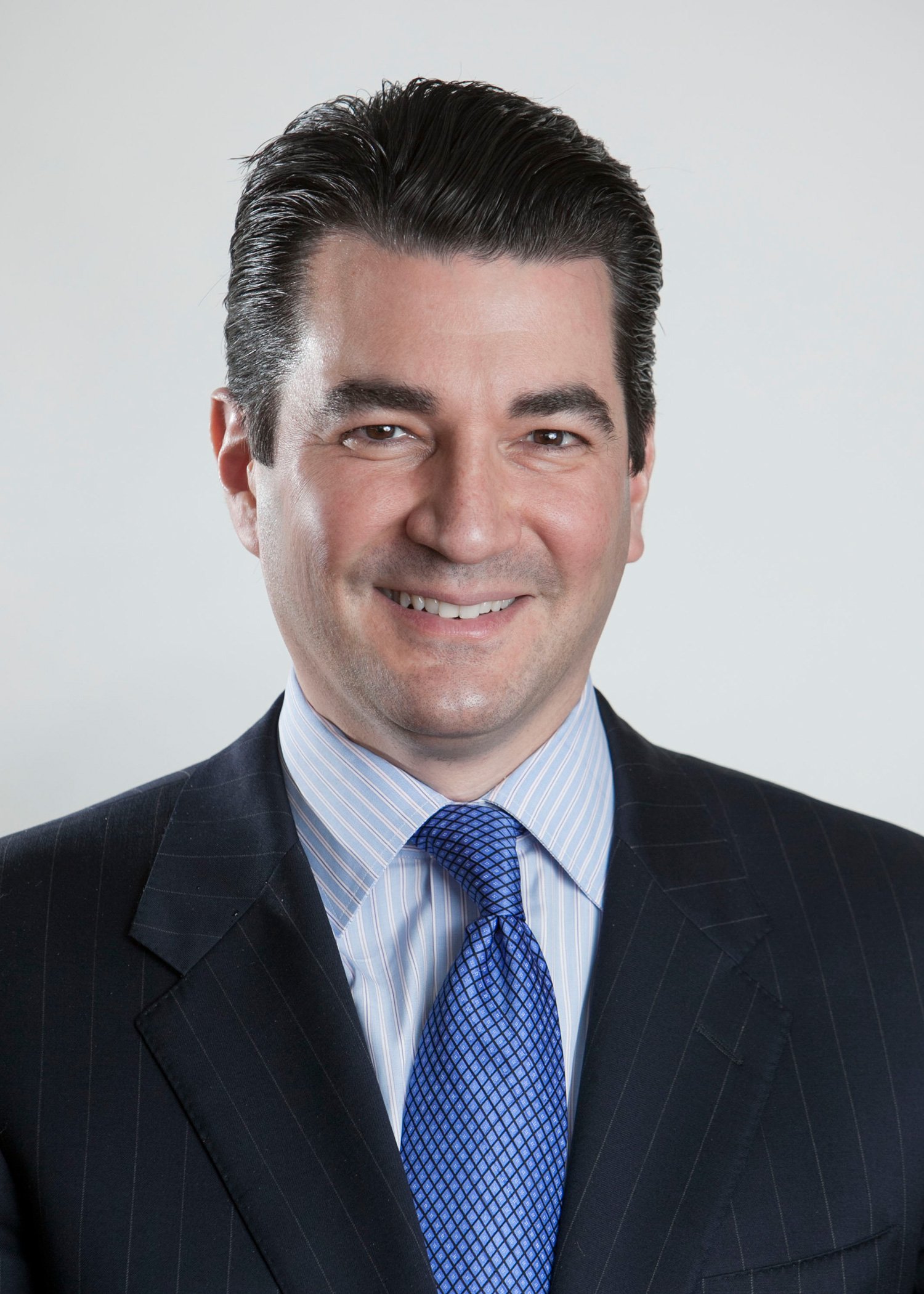 President Donald Trump announced the nomination of Dr. Scott Gottlieb as the new U.S. Food and Drug Administration Commissioner. Gottlieb is 44, a conservative and longtime physician who also served as deputy commissioner of the FDA under President George W. Bush. Currently, Gottlieb is a partner at New Enterprise Associates, a venture capital firm.
Many in the tobacco industry see Gottlieb's nomination as a positive move on behalf of the Trump administration and the industry as a whole. In 2012, Gottlieb wrote an opinion piece for the New York Post speaking out against the FDA's regulation of cigars. In this piece, Gottlieb seemed to have a good understanding of the issues cigar manufacturers face when dealing with FDA regulation.
"About 85,000 Americans work in the premium cigar business, according to the industry's main trade group," Gottlieb wrote in his New York Post op-ed piece 'Bam's cigar trouble.' "Regulators often prefer to enlarge their jurisdiction rather than tend to their chief obligations. But the FDA has been loath to accept that alternative tobacco products could pose a lower health risk than cigarettes. Under the law, it should be examining relative hazards, rather than spending its energies seeking to expand its powers."
With his views of the issue with regulations as they impact cigar manufacturers and President Trump's efforts to cut back on regulations, it is the hope of many that the FDA's growing influence over tobacco businesses. Many believe Gottlieb could be an ally to the premium cigar industry and could be good news for tobacco businesses hit with restricting rules, fines, and penalties. Critics, however, fear Gottlieb's ties to several pharmaceutical companies could spell more issues for premium cigar manufacturers and the tobacco industry in general.
Gottlieb now faces a Senate vote and confirmation to move forward as the new leader of the FDA. To read his full 2012 opinion piece in support of the premium cigar industry, click here.