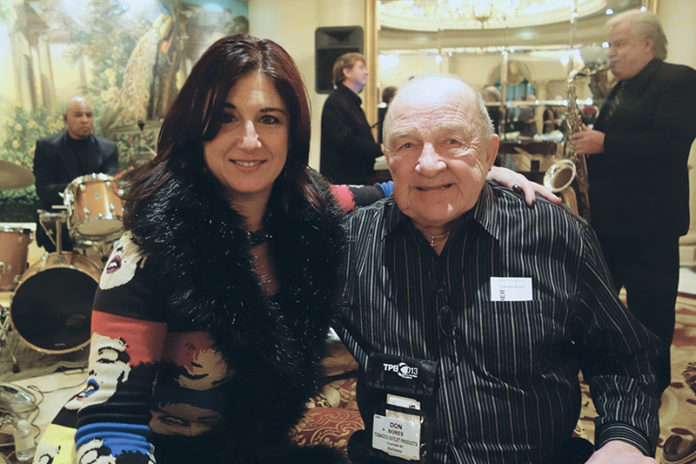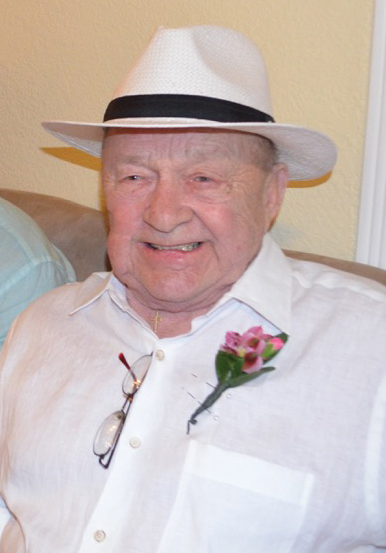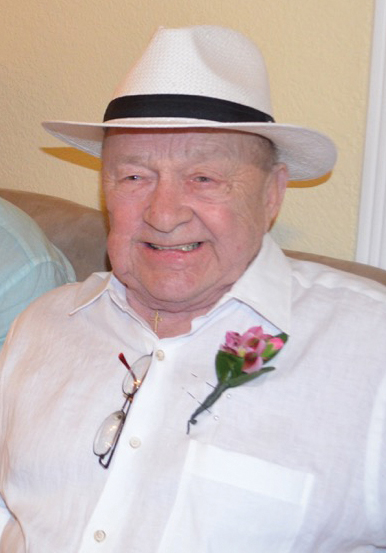 I first met Don Bores in 1998 in a hotel conference room in Pennsylvania, where he had summoned a handful of people to hear his vision for launching a tobacco magazine, trade show and industry association. I'll admit I went into that meeting thinking he was nuts.
It was a time when smart people were predicting the imminent demise of print. It was also a time when manufacturing and selling tobacco products was about to become exponentially more costly and complicated thanks to the Masters Settlement Agreement inked between Big Tobacco and state attorneys general. Yet, Bores's entire business model hinged on convincing companies operating on razor-thin margins to invest a significant portion of their meager time and resources into advertising in a magazine, exhibiting at a trade show and supporting a trade association.
Crazy, right? But Bores turned out to be the sort of man who could inspire a handful of people he had just met to follow him into a venture that sounded pretty dubious. It wasn't that he had polish. In fact, meeting Bores in person that first time, sporting his cowboy boots and one of the many hats he was partial to was not immediately reassuring. And it wasn't that he was a smooth talker—truth be told, his default demeanor was a tad gruff. In fact, I'm almost certain he pounded on the table at least once that day.
However, he knew his stuff. He had a firm grasp on the pressures, politics and players reshaping the tobacco market and, perhaps most important, what the industry needed to do about the changes taking place. He was passionate. He was convincing. Those of us who walked into that meeting feeling skeptical walked out completely on board with Bores's vision.
And we were not alone. I'd already been in publishing for some time at that point and I knew how difficult it was to convince potential advertisers to commit to buying space in a new magazine—let alone pay for them up front. Yet, Bores pulled that off, pre-selling pages in a magazine, Tobacco Outlet Business (now Tobacco Business), which had yet to exist. Later, when it was time to launch an industry trade show, he would do that again, convincing 21 tobacco companies to pre-purchase two years of booth space.