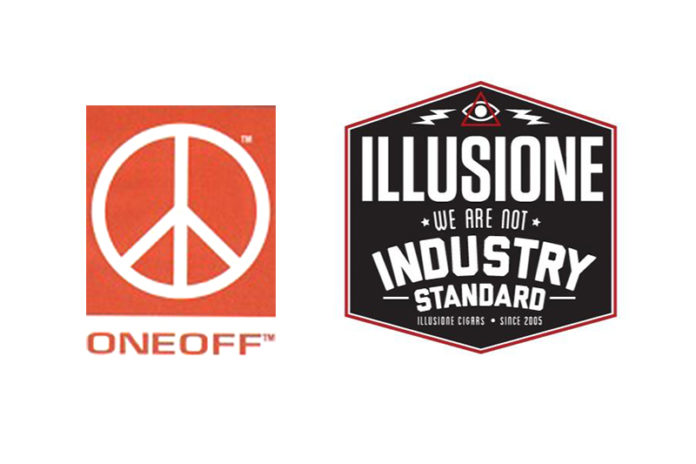 Dion Giolito, the founder of Illusione Cigars, has purchased the trademark for OneOff cigars from its now previous owner Cuban Crafters. This move was in part inspired by the ongoing changes brought on by the deeming regulations introduced by the U.S. Food an Drug Administration (FDA) last year.
The fact that OneOff qualifies as a predicate product appealed to Giolito. In an interview with Cigar Aficionado, Giolito reported that he plans to market OneOff using the original blend, packaging and brand identity and that he was interested in the original 16 OneOff sizes. The new OneOff cigars will be produced at Casa Fernandez's Tabacos Valle de Jalapa S.A. (TABSA).
OneOff originally was owned by Andrea Molinari, a tobacconist based in Milan, Italy. He launched the brand in 2001 and had the cigars made by the Plasencia family. After using several different distributors he eventually sold the brand to Cuban Crafters.