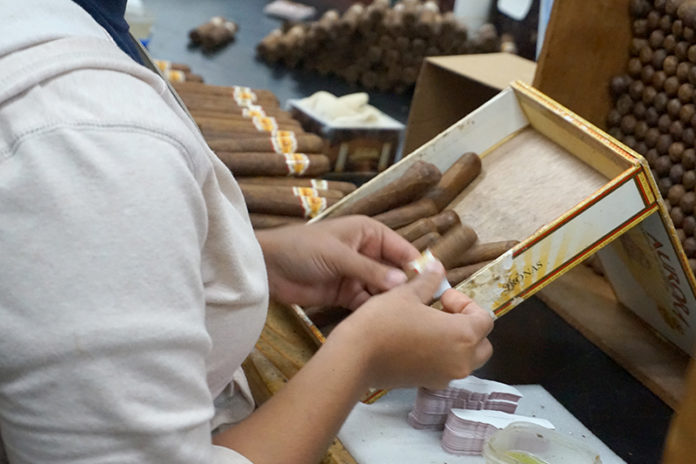 According to a new report published in Bloomberg, business is booming for cigar producers in the Dominican Republic.
In an article published on Dec. 29, 2020, Bloomberg reported that the Dominican Republic was on track to export a record breaking $1 billion worth of tobacco products by the end of 2020. This number represents a 6 percent jump over the $942 million that the Dominican Republic sold abroad in 2019, according to figures released by the Dominican Republic's government. This is a great news for the Dominican Republic that has seen its economy negatively impacted by the ongoing COVID-19 pandemic, which imposed restrictions on the country's tourism industry among other industries.
As reported by other tobacco businesses, the Association of Dominican Cigar Manufacturers has also seen an uptick in premium cigar consumption in the past year due to the COVID-19 pandemic. The association is attributing the increase its seen in premium cigar exports to consumers purchasing their desired products online as their local stores face temporary and long-term closures due to the pandemic and other restrictions. The Dominican's tobacco could become the country's fifth billion-dollar export industry if tobacco exports clear the 10-digit figure milestone.