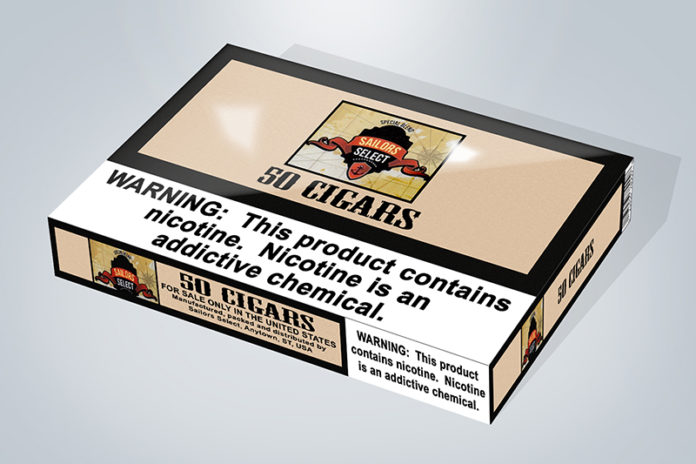 The cigar industry is celebrating a legislative victory against the U.S. Food and Drug Administration as U.S. District Court Judge Amit Mehta has ruled that the warning label requirement imposed on the premium cigar industry by the FDA is illegal. Judge Mehta based his ruling on several conclusions including how the warning label requirement would violate manufacturers' First Amendment rights and that it violates the Administrative Procedure Act, which outlines how the FDA develops and enforces its rules.
This ruling took into account two lawsuits–Cigar Association of America et. Al v. United States Food and Drug Administration et al. and En Fuego Tobacco Shop et. Al. v. United States Food and Drug Administration et al. In the Enfuego Tobacco Shop case, the FDA argued that because all three plaintiffs in the case had ties to the International Premium Cigar & Pipe Retailers Association (IPCPR), now known as the Premium Cigar Association (PCA), the Enfuego Tobacco Shop lawsuit was invalid. Mehta, however, chose not to acknowledge this claim.
Mehta questioned the entire warning label plan which would require manufacturers to submit warning label plans for their products 12-months in advance. He also questioned the validity of the the law based on who signed it. Mehta's ruling also questions why the FDA has yet to settle on a definition of a premium cigar, noting that it's willingness to even consider a premium cigar exemption meant that the agency understands how the premium cigar category is not all the same and may call for a different overall approach when it comes to regulating.