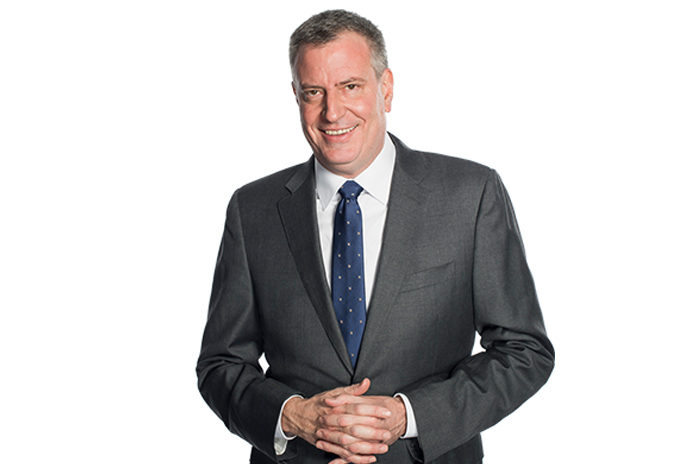 New York City Mayor Bill de Blasio has pledged support for a legislative plan that would increase the rate of taxation on premium cigars in New York City. The mayor is calling for more restrictions, increased taxes, and extra fees in tobacco sales in a series of bills that have recently come forward.
Mayor de Blaiso's tax increase proposal for premium cigars would subject them to an additional 10 percent tax on the already 28.5 percent OTP tax and locality sales tax that's in place.
In a press release, the Cigar Rights of America wrote, "Mayor de Blaiso's regressive tax increase will only harm local small businesses and consumers in New York City and must be stopped." The trade association is urging cigar enthusiasts and business owners in New York City to contact members of the New York City Council and Mayor de Blaiso voicing their concerns and urging them not to raise taxes on premium cigars.