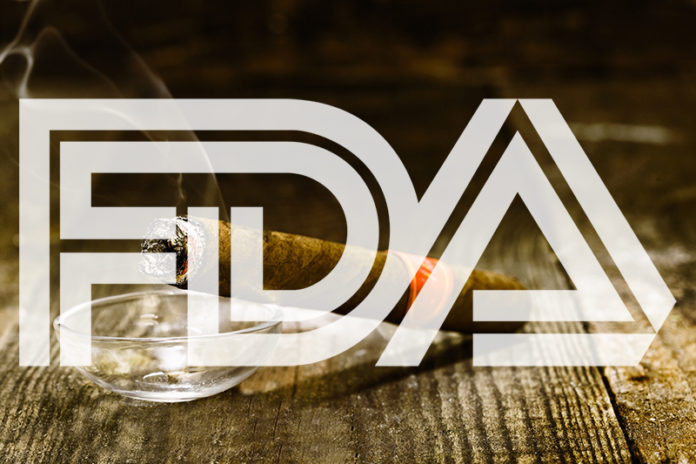 For months, the cigar industry has been awaiting the decision from the U.S. District Court on the lawsuit waged by cigar trade groups against the U.S. Food and Drug Administration (FDA). The wait is over but the outcome isn't what many were hoping for.
Today, Judge Amit P. Mehta revealed his decision, ruling mostly in favor of the FDA in nearly every part of the lawsuit. This is a stinging blow to the premium cigar industry that at first saw signs that the judge understood their plight and would rule in favor of premium cigars. The only area of the lawsuit Judge Mehta ruled against was the requirement for some retailers to register as manufacturers if they blended their own pipe tobacco that was sold to consumers. Other parts of the deeming regulations, including the highly contested warning label requirements and high user fees, were upheld.
Tobacco Business has been tracking the lawsuit since it was filed back in July 2016. The lawsuit saw various cigar trade associations including the International Premium Cigar & Pipe Retailers Association (IPCPR), Cigar Rights of America (CRA), and Cigar Association of America (CAA) joining forces to fight against the FDA's regulations. In October, the groups asked the court to specifically stop the rollout of warning label requirements which they said would violate manufacturers and retailers' freedom of (commercial) speech and would add unnecessary steps for both to take in order to promote and sell regulated products. It also questioned the fairness of user fees, which were increased in 2018 for premium cigar and other newly regulated tobacco products–with the exception of e-cigarettes.
The trade groups questioned the FDA's ability to regulate products it was still studying and trying to understand, and Meheta agreed to a certain extent, but said the court is "tied by both the law and the posture of the case." Mehta went so far as to say the FDA requiring the cigar industry to pay compliance costs while the agency reassessed the tobacco product category with the release of the ANPRMs "smacks of basic unfairness" and that the right thing for the FDA to do would be delay the warning requirements until more was settled and resolved. Still, the court's ability to do anything to help was limited. For now, the cigar industry still has hope as the FDA is reevaluating its regulation of the product category with the release of three ANPRMs. Anyone can submit a comment in favor of premium cigars ahead of the June 2018 deadline [read more here].